Economy and finance of the service
To give you the tools that will guarantee the good health and financial autonomy of your service over the long term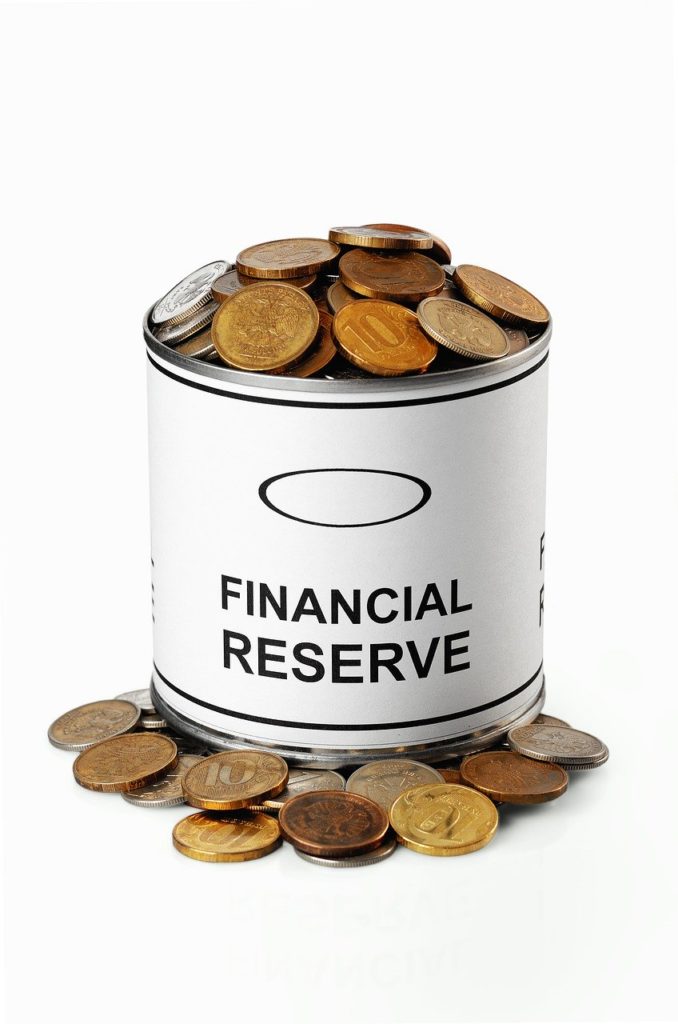 Presentation
The AgroParisTech Chair "SUEZ – General Management of Urban Water and Sanitation Services" through its International Executive Master "Water for All" – OpT offers training in the form of a Thematic Unit that includes several complementary modules.
Their duration varies between  4 and 12 days.
They will enable you to acquire more knowledge and know-how on specific topics related to your water and/or sanitation service, or to the sector in the broadest sense. They will allow you to share your experience with managers from different countries such as Cambodia, Sierra Leone, Pakistan, Sri Lanka, Uganda, Kenya, Zimbabwe, Angola, Nigeria, Palestine, Liberia, Georgia, Gambia, Ethiopia, Egypt, Sudan, Indonesia, Zambia and Vietnam.
They are given in French or in English.
The teaching is done by professionals with at least 10 years of international experience in the field.
Tailor-made training courses can be offered on request. These can take place in France or abroad or in your company.
For whom?
For Water and Sanitation Professionals
Executive Directors
Head of services
Operational Directors
Financial Directors
Executive Officers
Managers
Engineers
Project managers
Training benefits
The AgroParisTech – SUEZ Chair offers specialized training courses dedicated to urban water and wastewater services. They bring together experts in the sector and are open to any professional in these services.
Come and learn about the operational management of your unit and its operating processes, acquire new practices and new tools.

Financial management


   Fundamentals of the economy and corporate finance

 Cost management and financial tools for developing and enhancing services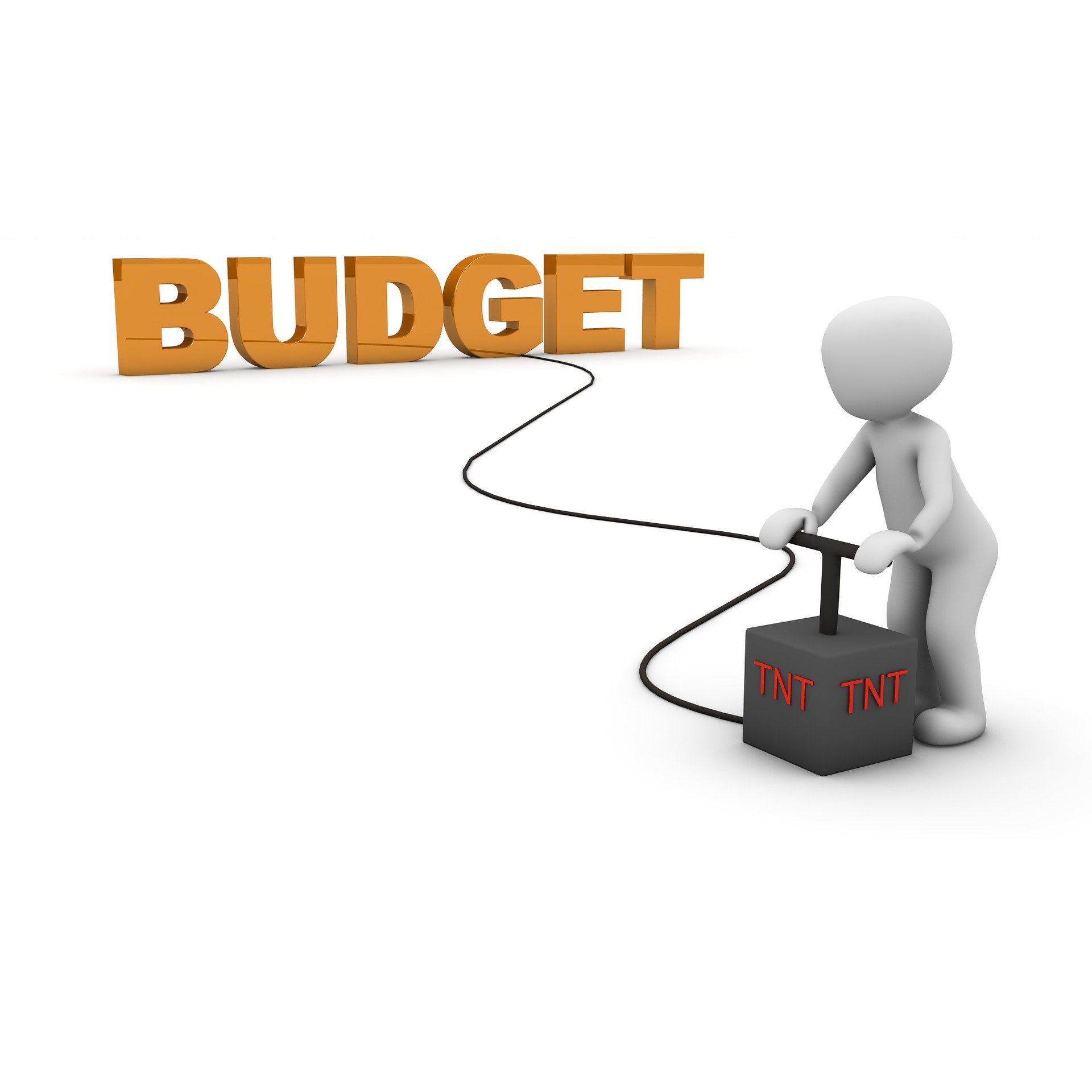 Formation
Master the minimum financial knowledge
To know the different financial instruments that can accompany the strengthening and development of the service, to cover both operating costs and investments.
Understand what a water or sanitation service costs through infrastructure payback, maintenance and user management.
OpT financial model (1 day)
Water price scale (1 day)
Finance management (2 days)
Basic financial tools: Income statement, interim management balance sheet, balance sheet, working capital and working capital requirement, key ratios, leverage effect
Financial flows within the company
The financial diagnosis of the company
The tools of the financial analysis of the project: NPV, IRR and "pay back"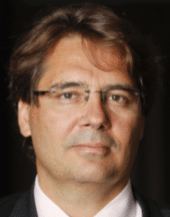 Stéphane KLUTSCH has worked with audit, accounting and tax consulting for the past 25 years, supervising work for clients in various sectors, such as energy and utilities, oil and gas, IT, banking, telecommunications and manufacture. He joined the accounting and audit firm Deloitte in 1997 as country managing partner, first in charge of Gabon and then Equatorial Guinea and Congo. He's previous experiences have been for BNP PARIBAS in Gabon as a credit man, for the accounting and audit firm ERNST & YOUNG as an auditor and for a medical device manufacturer in France as a chief financial officer. He is currently the managing partner of Audit & Business Advisory (ABA). His key relevant experience includes financial and statutory audit, operational audit (analysis and process improvement, internal control assessment…), accounting, taxation advice, company valuations, due diligence projects, assistance to the implementation of administrative and accounting procedures, training, recruitment, coordination and coaching. He is a chartered accountant (France) graduated from ESLSCA Business School (major in Corporate Finance)
Marine FAVRE


Accommodation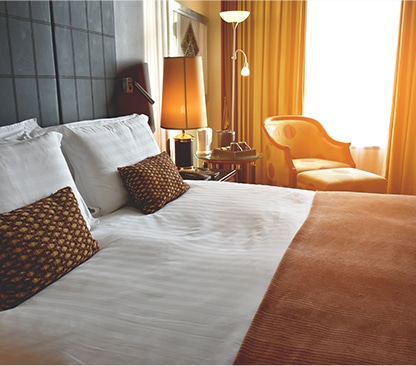 Hotel Héliotel **
Close to AgroParisTech Montpellier center
Appart'Hôtel Odalys City Les Occitanes ****
Close to Montpellier St Roch railway station in the city center
AgroParisTech has a special rate of 70 euros/night (excluding breakfast and city taxes)
https://www.odalys-vacances.com/
For more accommodations