Economy of the services
To give you the tools that will guarantee the good health and financial autonomy of your service over the long term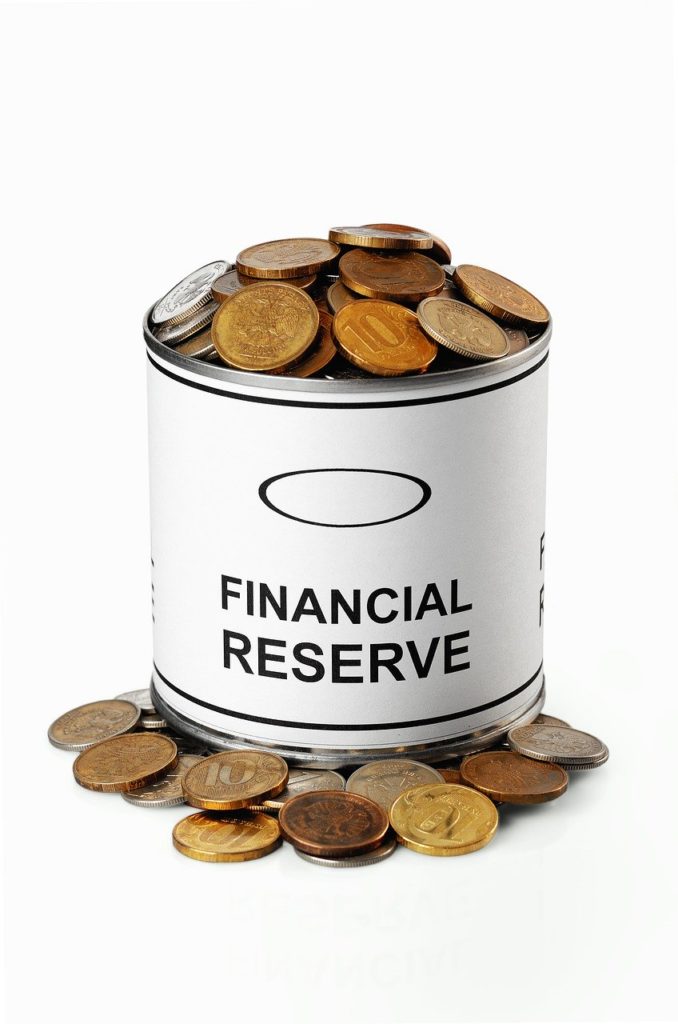 Presentation
The AgroParisTech Chair "SUEZ – General Management of Urban Water and Sanitation Services" through its International Executive Master "Water for All" – OpT offers training in the form of a Thematic Unit that includes several complementary modules.
Their duration varies between 8 and 14 days.
They will enable you to acquire more knowledge and know-how on specific topics related to your water and/or sanitation service, or to the sector in the broadest sense.
They are given in French or in English.
The teaching is done by professionals with at least 10 years of international experience in the field.
Tailor-made training courses can be offered on request. These can take place in France or abroad or in your company.
For whom?
For Water and Sanitation Professionals
Executive Directors
Head of services
Operational Directors
Financial Directors
Executive Officers
Managers
Engineers
Project managers
Training benefits
The AgroParisTech – SUEZ Chair offers specialized training courses dedicated to urban water and wastewater services. They bring together experts in the sector and are open to any professional in these services.
Come and learn about the operational management of your unit and its operating processes, acquire new practices and new tools.

Financial management


Cost management


Financial tools for strengthening services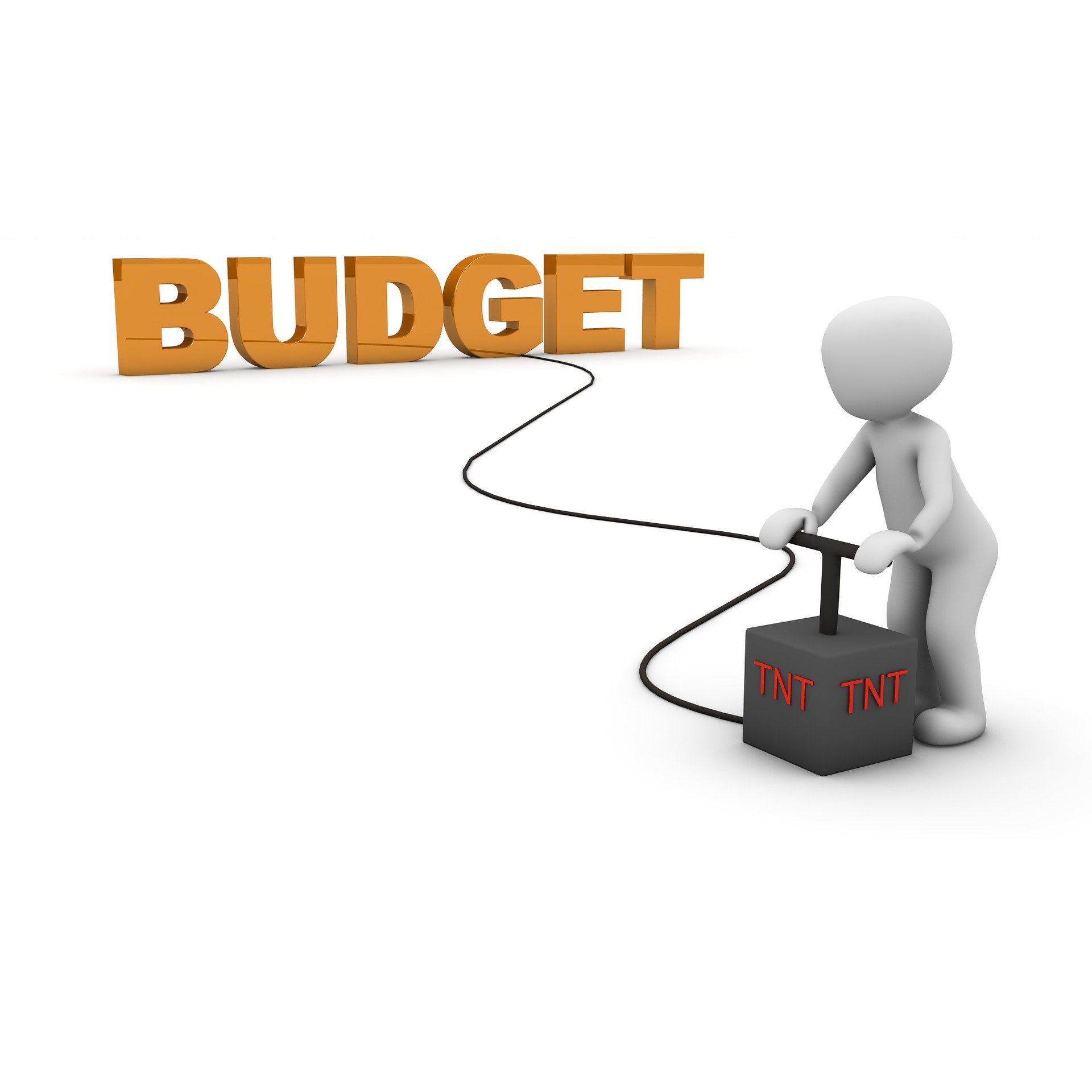 Formation
Master the minimum financial knowledge
To know the different financial instruments that can accompany the strengthening and development of the service, to cover both operating costs and investments.
Understand what a water or sanitation service costs through infrastructure payback, maintenance and user management.
Financial management (1/2 day e-learning)
Basic financial tools: Income statement, interim management balance sheet, balance sheet, working capital and working capital requirement, key ratios, leverage effect
Financial flows within the company
The financial diagnosis of the company
The tools of the financial analysis of the project: NPV, IRR and "pay back"
Financing tools for service strengthening (1 day in e-learning)
Presentation of financing needs for water and sanitation services
Financial balance of water and sanitation services based on 3Ts (tariffs, taxes and transfers) and strategic financial planning
Alternative sources of financing: tariff revenues, government subsidies and international transfers
Innovative financing tools that can be used to mobilize private financial resources
Examples of innovative financing, including micro-finance, sub-sovereign and small operator financing (micro-finance), guarantees, bond issues, rating instruments, etc.
Presentation of alternative results-based aid schemes for water and sanitation (JPF- MM)
Financing tools used by donors to support water and sanitation services
Sanitation business model including autonomous sanitation
Cost management (1 day in e-learning)
Costing of a model water and sewerage service
Work in small groups on 3 or 4 examples of services known and managed by the auditors: Simulation of investment and operating costs. Putting the revenues of these services into perspective
Financial simulation in small groups of the known projects on each of the services studied. Analysis of their feasibility, their planning in time and their tariff consequences.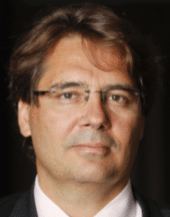 Stéphane KLUTSCH has worked with audit, accounting and tax consulting for the past 25 years, supervising work for clients in various sectors, such as energy and utilities, oil and gas, IT, banking, telecommunications and manufacture. He joined the accounting and audit firm Deloitte in 1997 as country managing partner, first in charge of Gabon and then Equatorial Guinea and Congo. He's previous experiences have been for BNP PARIBAS in Gabon as a credit man, for the accounting and audit firm ERNST & YOUNG as an auditor and for a medical device manufacturer in France as a chief financial officer. He is currently the managing partner of Audit & Business Advisory (ABA). His key relevant experience includes financial and statutory audit, operational audit (analysis and process improvement, internal control assessment…), accounting, taxation advice, company valuations, due diligence projects, assistance to the implementation of administrative and accounting procedures, training, recruitment, coordination and coaching. He is a chartered accountant (France) graduated from ESLSCA Business School (major in Corporate Finance)
Antoine GRAND D'ESNON is a water engineer and doctor in automatic control. After 10 years in the civil service developing consultancy methods to manage and control water utilities as head of local state department of rural development, then professor at the French National School of Water Engineering, he is CEO of Service Public 2000, the French non-profit organization of consultancy in public utilities management. He is now working as an international financial consultant in the field water and energy public utilities. He has developed new methods for operating costs assessment, public accountancy analysis and water management control. He is a specialist of water privatization with a "municipal point of view". His methods are currently used by cities and French public bodies to negotiate contracts with the worldwide private companies of public utilities. He is recognized as a French top specialist of water management and public-private partnership.
Madeleine PORTMANN works as a Task Team Leader in AFD's Water and Sanitation Division. She is in charge of AFD's water and sanitation projects in Egypt, China, Turkey and Mexico. Additionally, she is the division's focal point on finance-related issues. Prior to working with the Water and Sanitation Division, Madeleine has an eight year long experience in structuring loans to public companies (with no State guarantee) and the private sector, particularly in Southeast Asia, for AFD.
Accommodation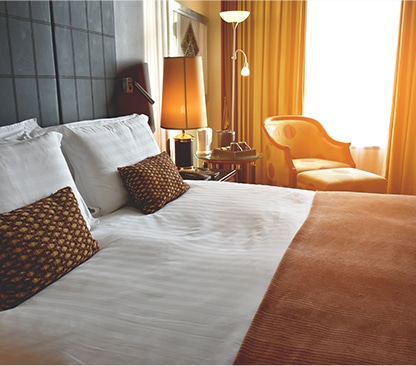 Hotel Héliotel **
Close to AgroParisTech Montpellier center
Appart'Hôtel Odalys City Les Occitanes ****
Close to Montpellier St Roch railway station in the city center
AgroParisTech has a special rate of 70 euros/night (excluding breakfast and city taxes)
https://www.odalys-vacances.com/
For more accommodations