Financial tools for strengthening services
Know the different financial instruments that can accompany the strengthening and development of the service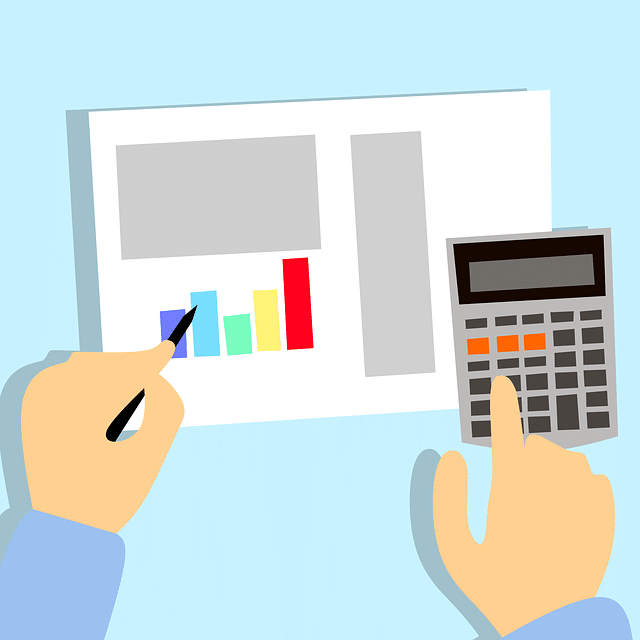 Presentation
The AgroParisTech Chair "SUEZ – General Management of Urban Water and Sanitation Services" through its International Executive Master "Water for All" – OpT offers short courses on 20 topics.
Their duration varies from 1 to 5 days.
They will enable you to acquire more knowledge and know-how on specific professions in your water and/or sanitation service, or in the sector in the broadest sense.
They are given in French or in English.
The teaching is done by professionals with at least 10 years of international experience in the field.
Tailor-made training courses can be offered on request. These can take place in France or abroad or in your company.
For whom?
Pour les professionnels des services d'eau et d'assainissement
Executive Directors
Head of services
Operational Directors
Financial Directors
Executive Officers
Managers
Engineers
Project managers
Training benefits
The AgroParisTech – SUEZ Chair offers specialized training courses dedicated to urban water and wastewater services. They bring together experts in the sector and are open to any professional in these services.
Come and learn about the operational management of your unit and its operating processes, acquire new practices and new tools.

Know-how to find access to the necessary funding for the service in order to better meet current and future needs

Understand the financial policies of donors and their modes of intervention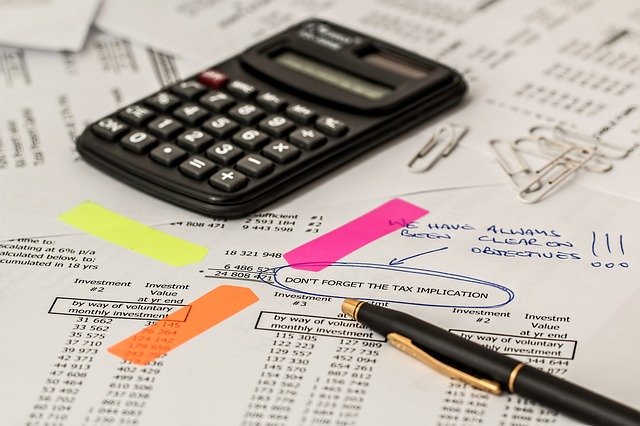 Formation
Appropriate different financial tools
Presentation of financing needs for water and sanitation services
Financial balance of water and sanitation services based on 3Ts (tariffs, taxes and transfers) and strategic financial planning
Alternative sources of financing: tariff revenues, government subsidies and international transfers
Innovative financing tools that can be used to mobilize private financial resources
Examples of innovative financing, including micro-finance, sub-sovereign and small operator financing (micro-finance), guarantees, bond issues, rating instruments, etc.
Presentation of alternative results-based aid schemes for water and sanitation (JPF- MM)
Financing tools used by donors to support water and sanitation services
Sanitation business model including autonomous sanitation
Madeleine Portmann is head of mission within the Water and Sanitation Division of the French Development Agency (AFD). She is in charge of AFD's water and sanitation projects in Egypt, China, Turkey and Mexico. In addition, she is the division's focal point for financial issues.
Prior to working in the Water and Sanitation Division, she has eight years of experience in structuring loans to public enterprises (without State guarantee) and the private sector, particularly in South-East Asia, for AFD.
Accommodation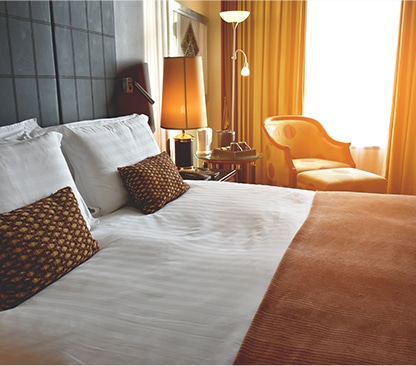 Hotel Héliotel **
Close to AgroParisTech Montpellier center
Appart'Hôtel Odalys City Les Occitanes ****
Close to Montpellier St Roch railway station in the city center
AgroParisTech has a special rate of 70 euros/night (excluding breakfast and city taxes)
https://www.odalys-vacances.com/
For more accommodations