Institutional architecture and financing by Agence Française de Développement
Know the different financial instruments that can accompany the strengthening and development of the service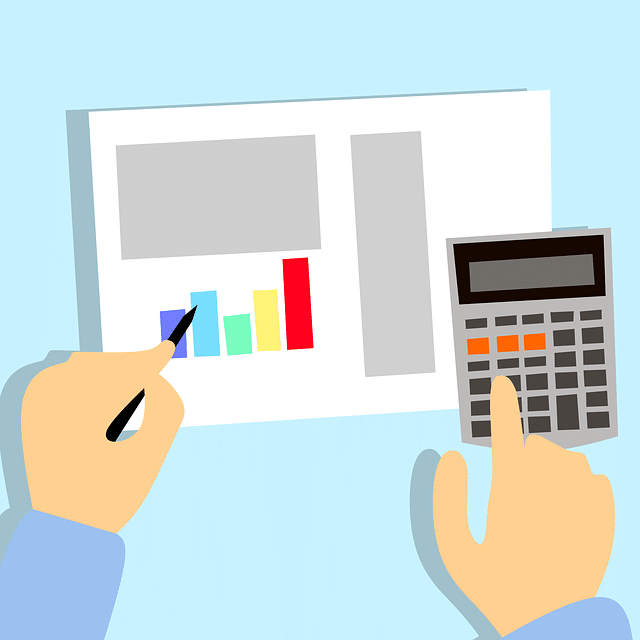 Presentation
The AgroParisTech Chair "SUEZ – General Management of Urban Water and Sanitation Services" through its ADVANCED MASTER "Water for All" – OpT offers short courses over 25 topics.
Their duration varies from 1 to 4 days.
They will enable you to acquire more knowledge and know-how on specific professions in your water and/or sanitation service, or in the sector in the broadest sense.
They are given in French or in English.
The teaching is done by professionals with at least 10 years of international experience in the field.
Tailor-made training courses can be offered on request. These can take place in France or abroad or in your company.
For whom?
Pour les professionnels des services d'eau et d'assainissement
Executive Directors
Head of services
Operational Directors
Financial Directors
Executive Officers
Managers
Engineers
Project managers
Training benefits
The AgroParisTech – SUEZ Chair offers specialized training courses dedicated to urban water and wastewater services. They bring together experts in the sector and are open to any professional in these services.
Come and learn about the operational management of your unit and its operating processes, acquire new practices and new tools.

Know-how to find access to the necessary funding for the service in order to better meet current and future needs

Understand the financial policies of donors and their modes of intervention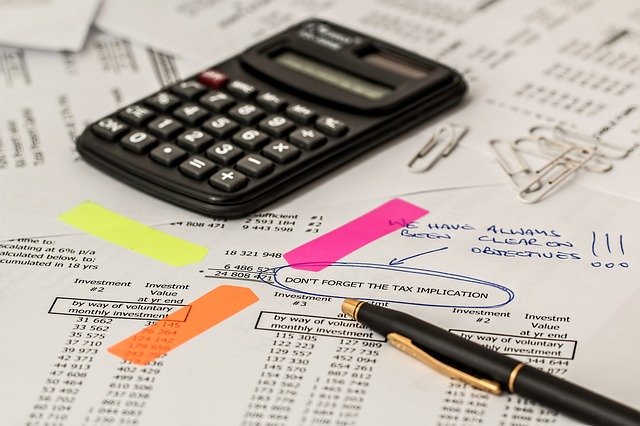 Formation
Appropriate different financial tools
Presentation of financing needs for water and sanitation services
Financial balance of water and sanitation services based on 3Ts (tariffs, taxes and transfers) and strategic financial planning
Alternative sources of financing: tariff revenues, government subsidies and international transfers
Innovative financing tools that can be used to mobilize private financial resources
Examples of innovative financing, including micro-finance, sub-sovereign and small operator financing (micro-finance), guarantees, bond issues, rating instruments, etc.
Presentation of alternative results-based aid schemes for water and sanitation (JPF- MM)
Financing tools used by donors to support water and sanitation services
Sanitation business model including autonomous sanitation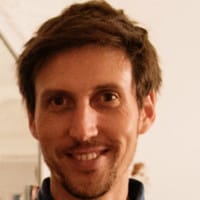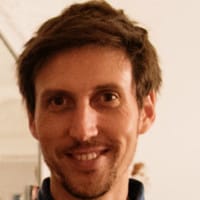 Olivier CRESPI-REGHIZZI is a civil engineer. He started his career as a junior project manager in Mauritania. In 2008, he was an engineering consultant for SAFEGE. In 2009, he was a junior project manager at AFD. He is also a consultant for the World Bank. In October 2011, he is an analyst at Eau de Paris.
In 2011, he obtained a PhD in Economics.
In 2014, he returned to ADF as a project manager and in 2015, he was appointed "team leader".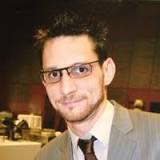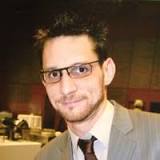 Clément FRÉNOUX is an engineer in environmental sciences. He also has a MsC in Development Economics and International Development. In 2016, he obtained a PhD in Economics.
In March 2005, he joined GRET as a junior engineer. In 2009, he became Team Leader for Water and Sanitation in Cambodia. Since September 2011, he founded, with Yi Sokkol, ISEA "Innovative Services & Engineering Advisory Company", which is financially supported and mentored by GRET.
In 2013, he became program director or He co-managed with partners: i) Access to Finance program (commercial bank loan disbursement process design, business plan preparation and negotiation) for domestic private operators in Cambodia; ii) Business Development Services program (training, coaching and mentoring on water services management) for domestic private operators in Cambodia; iii) ISEA consulting company advisors.
Since 2015, he has been the Director of the Access to Finance Program which consisted of a USD 15 million line of credit (non-sovereign concessional loan) opened with the Foreign Trade Bank (FTB), one of Cambodia's domestic banks, as well as a USD 5 million risk-sharing guarantee (ARIZ). It is leading this program in partnership with the consulting firm Artelia, See/Saw, and Isea, the service center for Cambodian water operators that was established by GRET. GRET and its partners are supporting 50 water and electricity utilities in setting up their investment projects and loan applications, and helping them acquire new technical, financial, and business management skills. GRET also coordinates the program's many partners such as line ministries, professional unions, and sector regulators. The expected results are to connect 50,000 households to the drinking water network and provide electricity to 35,000 families (nearly 410,000 direct beneficiaries) by 2018.
Accommodation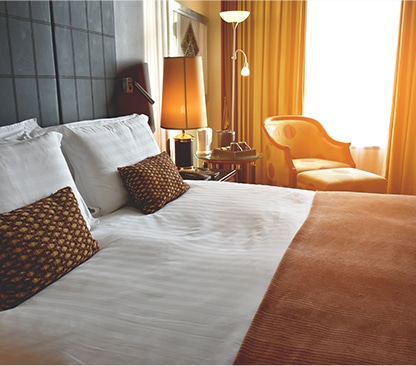 Hotel Héliotel **
Close to AgroParisTech Montpellier center
Appart'Hôtel Odalys City Les Occitanes ****
Close to Montpellier St Roch railway station in the city center
AgroParisTech has a special rate of 70 euros/night (excluding breakfast and city taxes)
https://www.odalys-vacances.com/
For more accommodations