Introduction to multicultural management issues
Knowing how to activate the right tools to make diversity an asset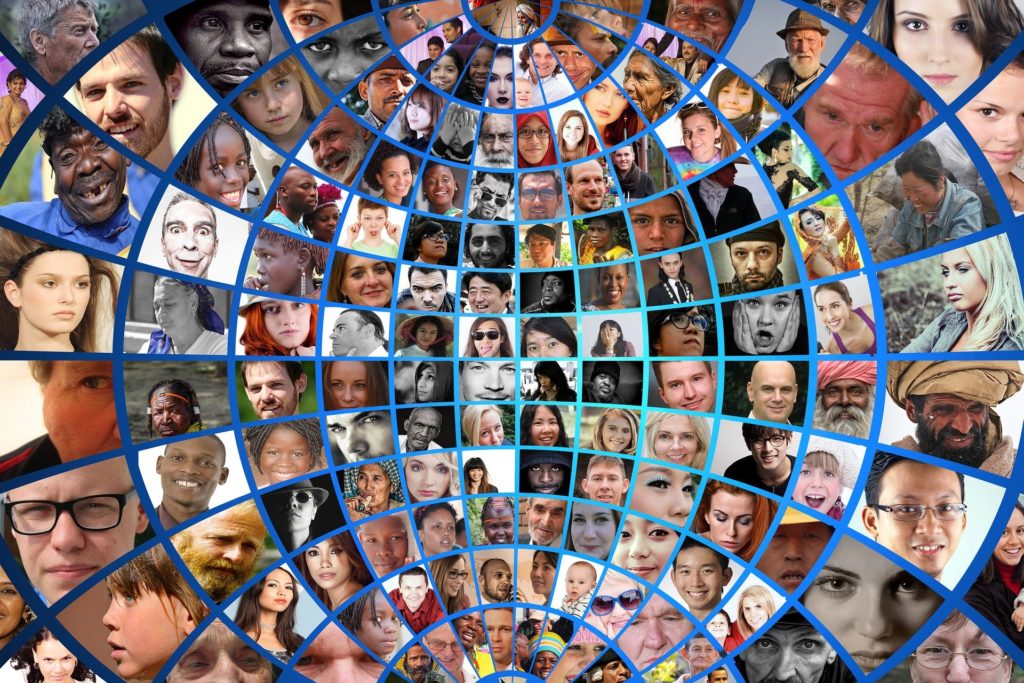 Presentation
The AgroParisTech Chair "SUEZ – General Management of Urban Water and Sanitation Services" through its International Executive Master "Water for All" – OpT offers short training courses around 20 topics.
Their duration varies from 1 to 5 days.
They will enable you to acquire more knowledge and know-how on specific professions in your water and/or sanitation service, or in the sector in the broadest sense.
You will be able to share your working experience with managers coming from different countries such as Cambodia, Pakistan, Sierra Leone, Uganda, Zimbabwe, Sri Lanka, Nigeria, Angola, Georgia, Liberia, Palestine, Ethiopia, Egypt, Sudan, Zambia, Vietnam, Gambia and Indonesia
They are given in French or English.
The teaching is done by professionals with at least 20 years of international experience in the field.
Tailor-made training courses can be offered on request. These can take place in France or abroad or in your company.
For whom?
For professionals in the water and/or sanitation sector
Executive Directors
Head of services
Operational Directors
Financial Directors
Executive Officers
Managers
Engineers
Project managers
Training benefits
The AgroParisTech – SUEZ Chair offers specialized sessions to strengthen your skills in your urban water and/or sanitation service. This training is provided by internationally renowned experts in the sector.
Come and learn about the operational management of your unit and its operating processes, acquire new practices and new tools

Notion of otherness, the way in which it manifests itself, imposes and lives in the daily life of organizations

Understanding and appreciating other people's lifestyles

Know-how in operational, cognitive and behavioral diversity collective creativity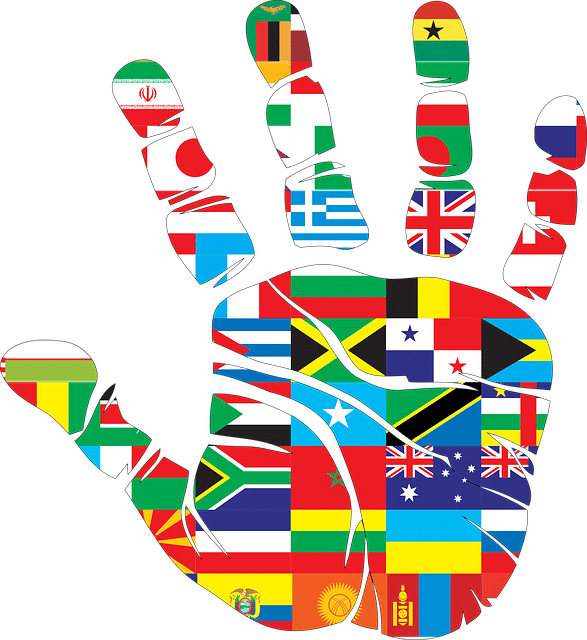 Formation
This training is given by a teacher from ESSEC Business School in Paris.
She will make you see from another perspective the "living together" within the same organization.
The notions discussed will be the following:
Approach to the notion of cultural diversity
Practical approach to the behavioral diversity of actors within an organization.
How to build on differences to turn them into an asset.
Issues and communication tools in intercultural contexts.
You will work in plenary sessions and in sub-groups based on theoretical content delivered by the trainer and real case studies.
Skills acquired with this module:
Open-mindedness
Sense of dialogue and relevance of the shared word
Body language readings
Increasing adaptability to differences
Less fear of the other and of others
Ability to turn a difficulty into a learning opportunity and therefore an asset.

Junko TAKAGI holds a Master's degree from the University of British Columbia, Canada (1997), a Bachelor's degree from Tokyo University of Foreign Studies, Japan (1997), an AM from Stanford University, USA (1997) and a PhD in Sociology from Stanford University, USA (1997). She has been teaching at ESSEC since 1997 and has been the Leadership & Diversity Chair Professor since 2007. She has written numerous research articles and organized many conferences. Her favorite topics are intercultural management and team building.
Accommodation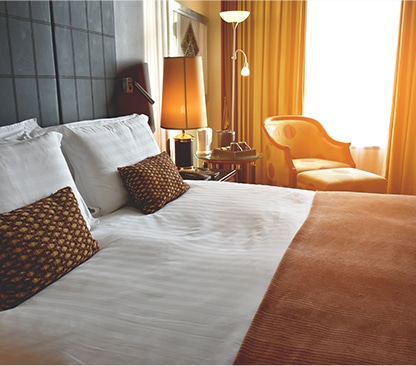 Close to AgroParisTech Montpellier center
For more accommodations
https://www.montpellier-tourisme.fr/Preparer-Reserver/Hebergements