Introduction to the complexity of organizations
Approaching the complexity of organizations with a different perspective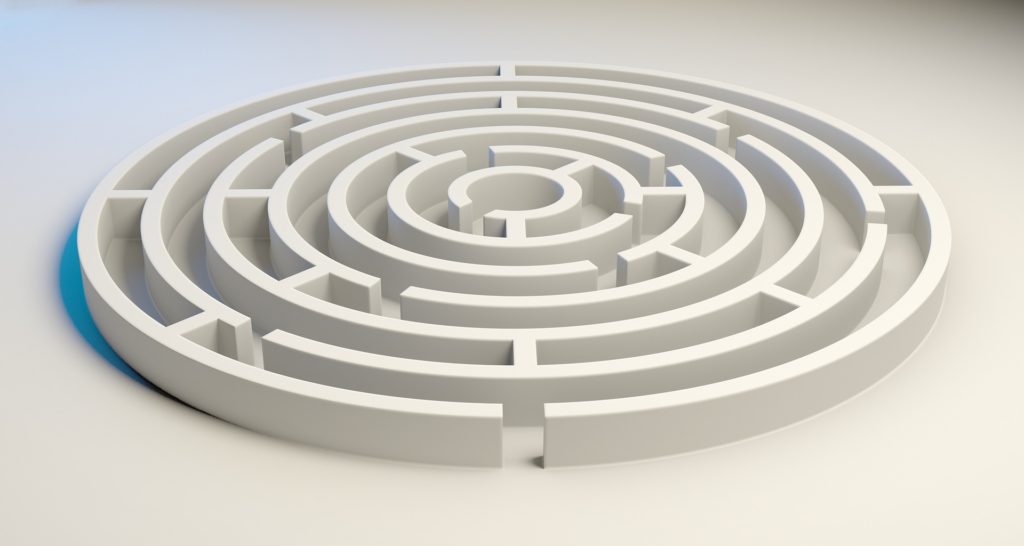 Presentation
The AgroParisTech Chair "SUEZ – General Management of Urban Water and Sanitation Services" through its International Executive Master "Water for All" – OpT offers short training courses around 20 topics.
Their duration varies from 1 to 5 days.
They will enable you to acquire more knowledge and know-how on specific professions in your water and/or sanitation service, or in the sector in the broadest sense.
You will be able to share your working experience with managers coming from different countries such as Cambodia, Pakistan, Sierra Leone, Uganda, Zimbabwe, Sri Lanka, Nigeria, Angola, Georgia, Liberia, Palestine, Ethiopia, Egypt, Sudan, Zambia, Vietnam, Gambia and Indonesia
They are given in French or English.
The teaching is done by professionals with at least 20 years of international experience in the field.
Tailor-made training courses can be offered on request. These can take place in France or abroad or in your company.
For whom?
For professionals in the water and/or sanitation sector
Head of services
Operational Directors
Executive Officers
Managers
Engineers
Project managers
Training benefits
The AgroParisTech – SUEZ Chair offers specialized sessions to strengthen your skills in your urban water and/or sanitation service. This training is provided by internationally renowned experts in the sector.
Come and learn about the operational management of your unit and its operating processes, acquire new practices and new tools

Management under uncertainty

Valuing HR diversity
Detection of weak signals from emerging realities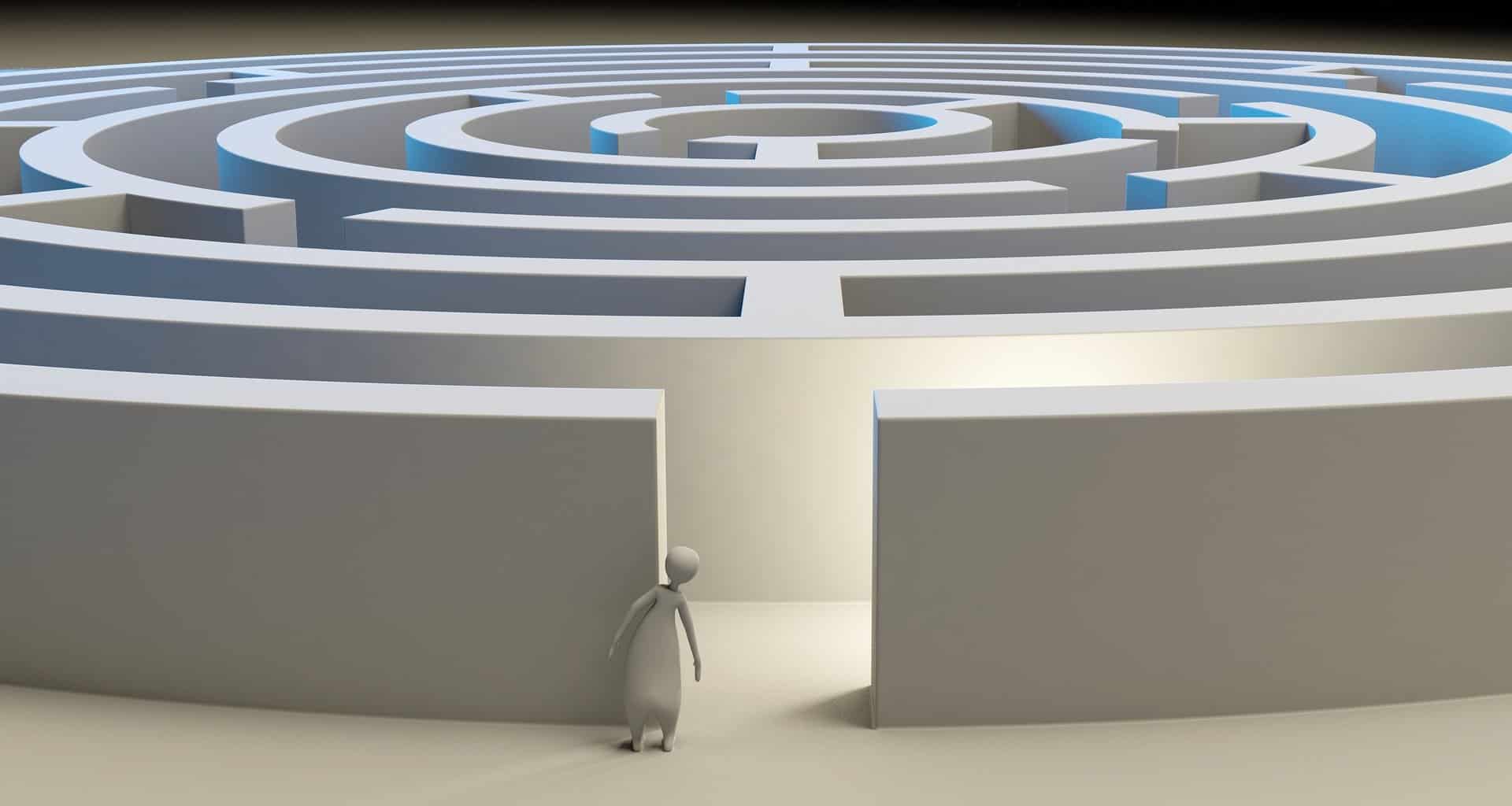 Formation
This training is given by a teacher from ESSEC Business School in Paris.
He will plunge you into the complexity of organizations and will try to teach you the mysteries.
Make you understand the conditions that make complexity a difficulty or an opportunity
Understand the stakes of the relationship between recognition of complexity and the need for simplicity
Knowing how to activate the right tools to turn complexity into an asset
The notions discussed will be the following:
Approach to the notion of complexity and simplicity
Approach to the complexity of organizations (organization theory)
Study of the ambivalences specific to the notion of competence
How to act with agility in a complex world.
You will work in plenary sessions and in sub-groups based on theoretical content delivered by the trainer and real case studies.
Skills acquired through this module:
Management in uncertainty
Valuing HR diversity
Detection of weak signals from emerging realities
Enrollment of teams.
You will have a half-day e-learning program proposed as well!

Laurent BIBARD holds an MSc in Management Sciences, a Master's degree in Philosophy from the Sorbonne, a DEA in Organizational Analysis from the Institut d'Etudes Politiques, a DEA in Philosophy from the Sorbonne, a Doctorate in Development Socio-Economics, a Doctorate in Philosophy and a Habilitation to Direct Research.
He started his career in 1988 as a consultant in the organization of EDF-GDF and then at the Hospital of La Pitié-Sampêtrière. In 1991, he became an associate professor at ESSEC Paris. Between 2005 and 2009, he was director of the SEESEC-MBA platform. He is now a professor at ESSEC Paris.
Accommodation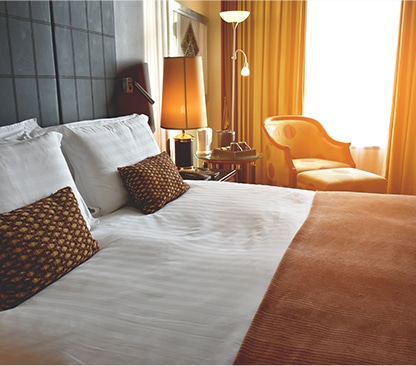 Hotel Héliotel **
Close to AgroParisTech Montpellier center
Appart'Hôtel Odalys City Les Occitanes ****
For more accommodations
https://www.montpellier-tourisme.fr/Preparer-Reserver/Hebergements