Leadership, ethics and decision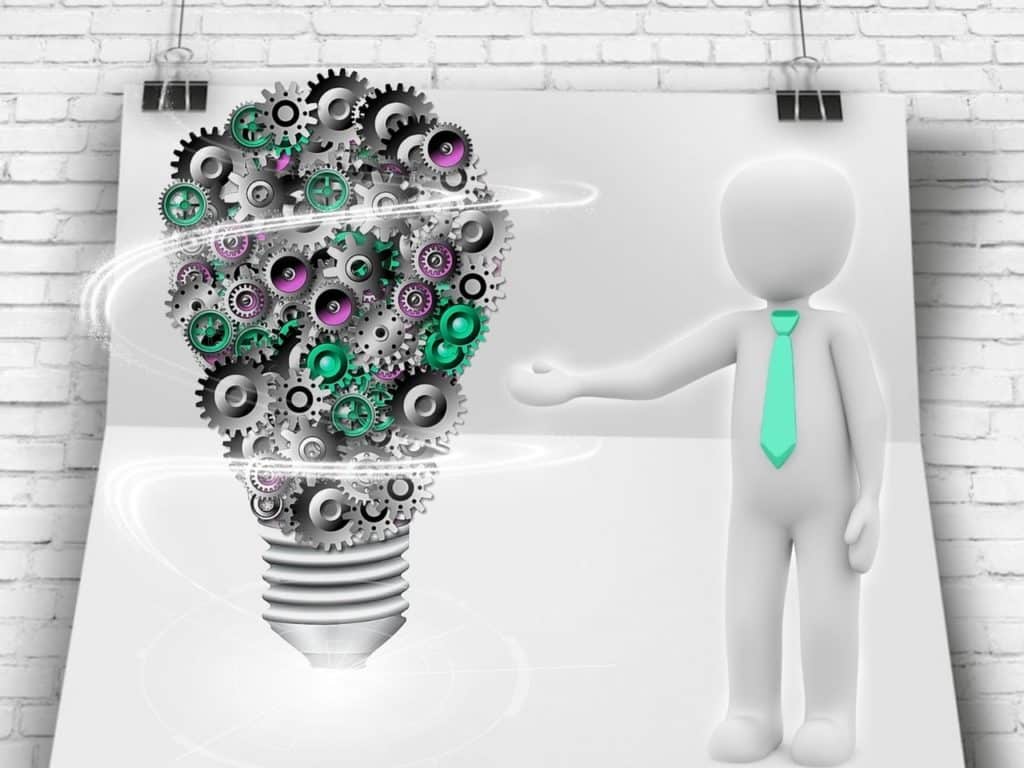 Presentation
The AgroParisTech Chair "SUEZ – General Management of Urban Water and Sanitation Services" through its International Executive Master "Water for All" – OpT offers short training courses around 20 topics.
Their duration varies from 1 to 5 days.
They will enable you to acquire more knowledge and know-how on specific professions in your water and/or sanitation service, or in the sector in the broadest sense.
They are given in French or English.
The teaching is done by professionals with at least 20 years of international experience in the field.
Tailor-made training courses can be offered on request. These can take place in France or abroad or in your company.
For whom?
For water and sanitatio professionnals
Executive Directors
Head of services
Operational Directors
Financial Directors
Executive Officers
Managers
Engineers
Project managers
Training benefits
The AgroParisTech – SUEZ Chair offers specialized training courses dedicated to urban water and wastewater services. They bring together experts in the sector and are open to all public service professionals.
Come and learn about your unit's operational management and operating processes, acquire new practices and new tools.

Ethics: an unavoidable dimension for improving the functioning of water and sanitation services

Identifying the strengths that make up the core values of a leader in the context of a water and sanitation service

    How to keep one's objectives and pass them on to one's teams from middle management to field teams


Decision-making training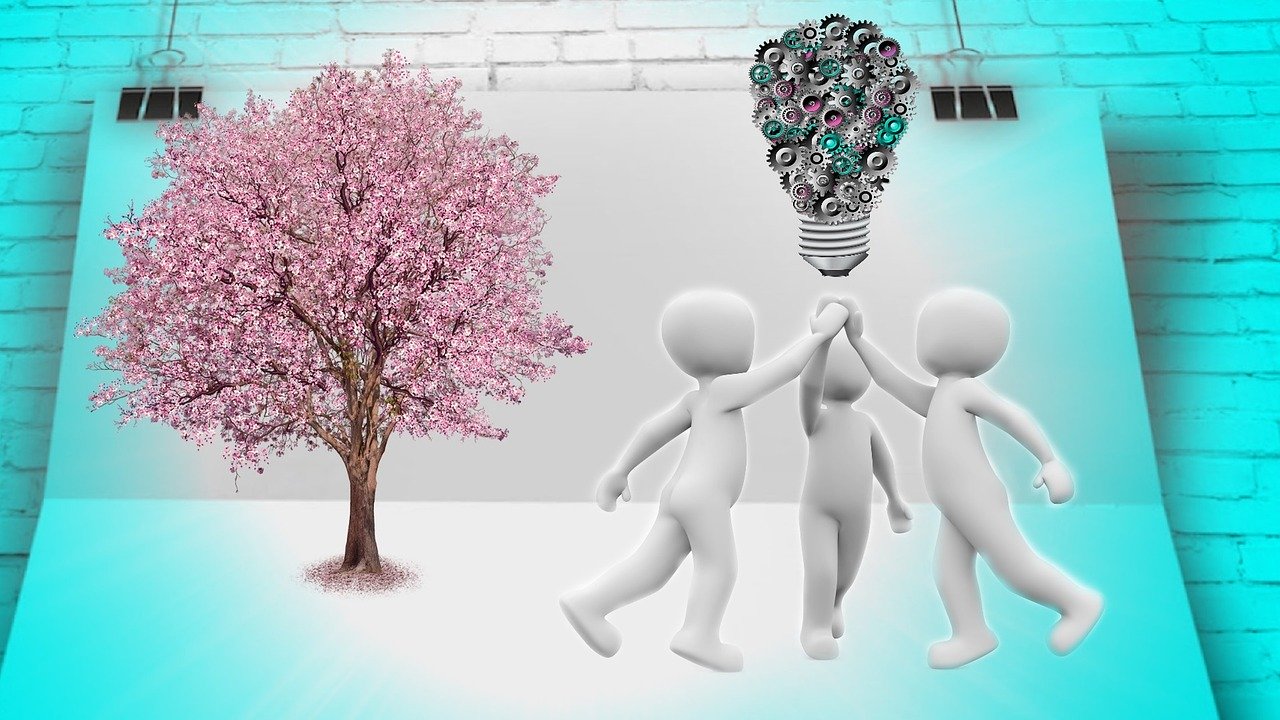 Formation
Appropriate tools to work gradually over time by changing behaviours

2-day program with 1 day of face-to-face training and 1 day of e-learning

Leadership: Major determinants of leadership in a position of change and according to the types of collaborators and actors encountered. Essential characteristics that make a leader is followed by his teams in his determination: the pitfalls to be avoided, the leader's anticipations, relationships of trust. Motivation through meaning and keys to leadership in the face of various problems. Impacts of leadership on the organization of work. Human behaviours and leadership values: exemplarities in functions. Teamwork: advantages and difficulties, working in "project mode". Culture of innovation: mobilizing the imagination, Internal and external communication: unilateral or exchanges.
Ethics: Manifestation of ethics in the face of corrupt practices and other forms of solicitation. Possible answers for a manager. Change management and implementation of new ethical values within the company. Work organisation and ethical values: purchasing, public procurement, indicators and monitoring, salary management, etc. Decoding unethical practices in services. The main principles of ethics in water and sanitation services and their characteristics with regard to users and customers.

Laurent Bibard Professor at ESSEC since 1990, he led the MBA platform from 2005 to 2009, and holder of the Chair Edgar Morin complexity since January 2014 HDR in economics (2001) and Philosophy (2013) he taught organizational theory, ethics and political philosophy. Leading for many years thinking about teaching, he contributed to major educational innovations from ESSEC (educational reform in the first year in 1999, introduction and development of "experiential learnings' development of interdisciplinary teaching and" humanities "). Consultant, he worked particularly on decisions under uncertainty, on ethics and on the development of projects and organizational change. significantly expanding its research on the issue of gender and diversity, it is in particular the author of Sexuality and globalization (published this year in the United States under the title Sexuality and Globalization, An Introduction to a Phenomenology of Sexualities, published Macmillan), wisdom and female (L'Harmattan, 2005, forthcoming in Japan), and Management, and political sciences (eBook, 2012).
Pierre-Frédéric Ténière-Buchot is an engineer from the Ecole Centrale de Paris and a PhD in Applied Economics from Dauphine University in Paris. In the area of ​​water, he was an engineer at the Agency Seine- Normandy Water (1969-1979) and it's Director General (1989-1999). He was Senior Advisor to water at the United Nations Environment Program (1999-2002). He is Chairman of the Water Solidarity Program (Ps-Eau ) and member of the World Water Council and many associations ( Water Academy , Solidarity Water Europe ( Resources) .In addition , he is a consultant of the office of Candiz studies, strategy consulting and board member of the Universal Movement for Scientific Responsibility ( MURS ) .
Accommodation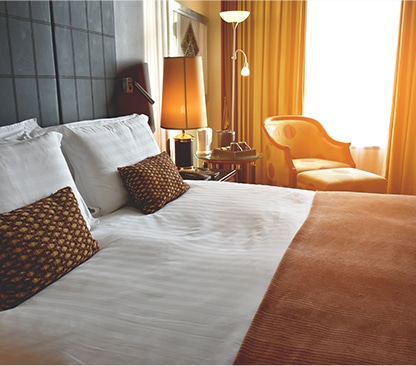 Hotel Héliotel
Close to AgroParisTech Montpellier center
Appart'Hôtel Odalys City Les Occitanes ****
Close to Montpellier St Roch railway station in the city center
AgroParisTech has a special rate of 70 euros/night (excluding breakfast and city taxes)
https://www.odalys-vacances.com/
For more accommodations