Non-revenu water
Manage water losses and build action plans to fight against unbilled water (physical and commercial)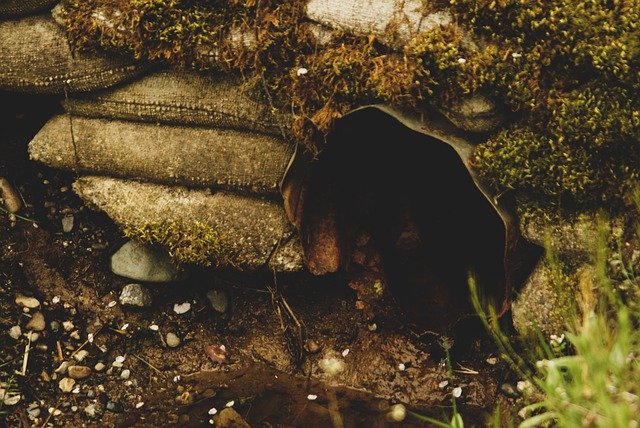 Presentation
The AgroParisTech Chair "SUEZ – General Management of Urban Water and Sanitation Services" through its International Executive Master "Water for All" – OpT offers short training courses around 20 topics.
Their duration varies from 1 to 4 days.
They will enable you to acquire more knowledge and know-how on specific professions in your water and/or sanitation service, or in the sector in the broadest sense.
You will be able to share your working experience with managers coming from different countries such as Cambodia, Pakistan, Sierra Leone, Uganda, Zimbabwe, Sri Lanka, Nigeria, Angola, Georgia, Liberia, Palestine, Ethiopia, Egypt, Sudan, Zambia, Vietnam, Gambia and Indonesia
They are given in French or English.
The teaching is done by professionals with at least 20 years of international experience in the field.
Tailor-made training courses can be offered on request. These can take place in France or abroad or in your company.
For whom?
For professional from water and/or sanitation services
Executive Directors
Head of services
Operational Directors
Financial Directors
Executive Officers
Managers
Engineers
Project managers
Training benefits
The AgroParisTech -SUEZ Chair offers specialized sessions to strengthen your skills in your urban water and/or sanitation service. This training is provided by internationally renowned experts in the sector.
Come and learn about the operational management of your unit and its operating processes, acquire new practices and new too

Upgrade your knowledge with our tools and methods to better control your department's water losses

Define your water loss reduction strategy by establishing a diagnosis

Understand the water loss phenomenon and its dynamics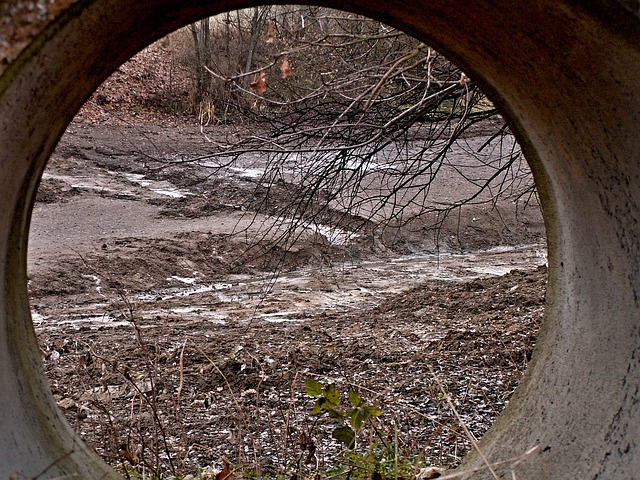 Formation
Appropriate tools that will allow you to diagnose the real or apparent losses of your service
On class program (3 days)
Reducing Water Losses: Issue and Strategy, Water Balance
Actual Losses: Diagnosis, Indicators, Methods and Tools, Action Plan and Case Studies
Apparent losses: Diagnosis, Indicators, Methods and Tools, Action Plan, Case Studies
Strategy, Action Plan and Change Management
Identify water losses
Measure unbilled water volumes and Break them down by cause
Deduct the corresponding financial loss
Design a strategy for real and apparent losses
Skills acquired
Understanding of the phenomenon of water losses (real or apparent) and their dynamics
Understanding of the impact of the various activities of the company on the level of water losses Establishing a diagnosis on water losses (and hydraulic balance)
Define a strategy to reduce water losses
Establish an action plan to reduce water losses
Monitoring the implementation of an action plan
Condition for the sustainability of the results of an action plan, change management
Accommodation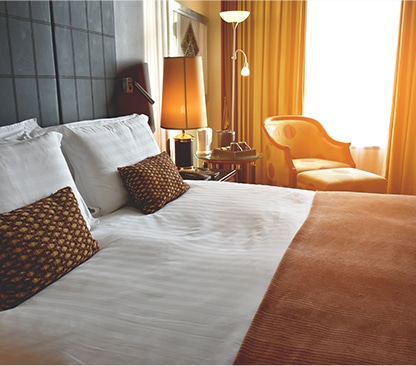 Hotel Héliotel **
Close to AgroParisTech Montpellier center
Appart'Hôtel Odalys City Les Occitanes ****
Close to Montpellier St Roch railway station in the city center
AgroParisTech has a special rate of 70 euros/night (excluding breakafst and city taxes)
https://www.odalys-vacances.com/
For more accommodations