Non-revenue water
Manage water losses and build action plans to fight against unbilled water (physical and commercial)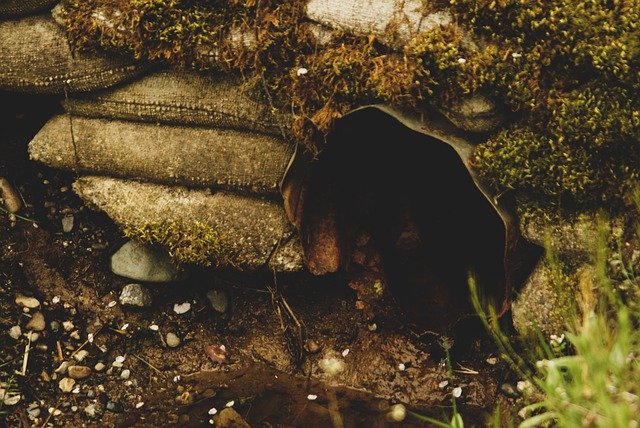 Presentation
The AgroParisTech Chair "SUEZ – General Management of Urban Water and Sanitation Services" through its ADVANCED MASTER "Water for All" – OpT offers short training courses made up of 16 modules. Their duration varies from 1 to 4 days.
They can be grouped by Thematic Unit such as Service Economics/Customers and Operations/Governance and Institutional or Innovations.
NEW in 2023: a training course 100% dedicated to sanitation!
These short courses will enable you to acquire more knowledge and know-how on subjects specific to your water and/or wastewater service, or to the sector in the broadest sense.
They are given in French or in English.
The teaching is done by professionals with at least 10 years of international experience in the field.
For whom?
For professional from water and/or sanitation services
Executive Directors
Head of services
Operational Directors
Financial Directors
Executive Officers
Managers
Engineers
Project managers
Training benefits
The AgroParisTech -SUEZ Chair offers specialized sessions to strengthen your skills in your urban water and/or sanitation service. This training is provided by internationally renowned experts in the sector.
Come and learn about the operational management of your unit and its operating processes, acquire new practices and new too

Upgrade your knowledge with our tools and methods to better control your department's water losses

Define your water loss reduction strategy by establishing a diagnosis

Understand the water loss phenomenon and its dynamics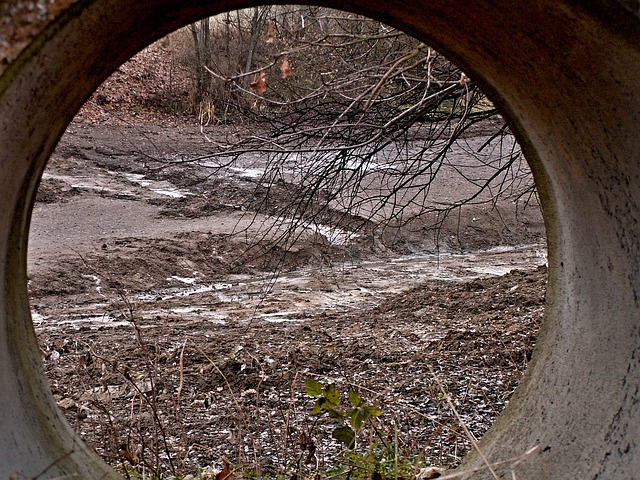 Formation
Appropriate tools that will allow you to diagnose the real or apparent losses of your service
Understand that the issue of water loss is not just about finding and fixing leaks, but is related to all activities of a water utility.
Objectives:
Implement a policy for their control and reduction
Understand that the issue of water loss is not only about finding and repairing leaks, but is related to all activities of a water utility.
Course content:
Water Loss Reduction
Issue
Strategy
Hydraulic Assessment
Actual Losses
Diagnosis
Indicators
Methods and Tools
Action Plan
Case Studies
Apparent losses
Diagnosis
Indicators
Methods and Tools
Action Plan
Case Studies.
Strategy, Action Plan and Change Management
Identify water losses
Measure unbilled water volumes.
Break them down according to their causes.
Deduct the corresponding financial loss.
Design a real and apparent loss strategy
Skills acquired:
Understanding of the phenomenon of water losses (real or apparent) and their dynamics
Understanding of the impact of the various activities of the company on the level of water losses Establishing a diagnosis on water losses (and hydraulic balance)
Define a strategy to reduce water losses
Establish an action plan to reduce water losses
Monitoring the implementation of an action plan
Condition for the sustainability of the results of an action plan, change management
Readings:
Farley M, Trow S (2003) Losses in Water Distribution Networks, A Practitioner's Guide to Assessment, Monitoring and Control. IWA Publishing
Alegre H, Baptista JM, Cabrera Jr. E, Cubillo F, Duarte P, Merkel W, Parena R (2006) Performance Indicators for Water Supply Services (Second Edition). IWA publishing
Arregui F, Cabrera E, Cobacho R, (2006) Integrated Water Meter Management. IWA Publishing
Johnson EH (2) (2009) Management of Non-revenue and Revenue Water Data. 2nd Edition. Engineers Media. NSW Australia
IWA (2007) District Metered Areas et Leak Location and repair
Moreau (2004) Pressure Modulation, a simple tool to reduce leakage and protect water distribution networks

Diego TOBAR RUBIO is a Civil Engineer with a Master's Degree in Engineering with emphasis on water management with 20 years of experience on water and sewerage systems. Most of the time he has been dedicated to developing and implementing computational tools and technics for the optimization of the processes related with the transport and distribution of water systems and collection of sewerage systems. He has a high adaptability, mainly work oriented on goals and client's satisfaction maintaining always the upmost quality and ethical standards.
From the beginning of his career, he has assumed multiples positions with in companies in charge of the water and sewer services which has allowed me to detailly known their processes and interactions, also their possible evolution as a response of the implementation of concrete and monitorable actions.
Accommodation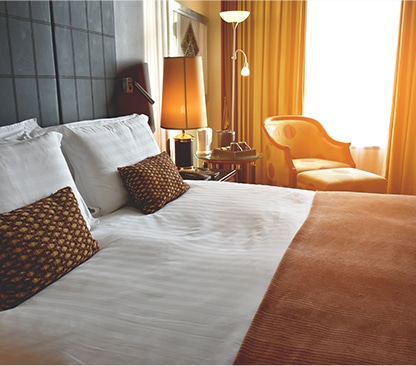 Hotel Héliotel **
Close to AgroParisTech Montpellier center
Appart'Hôtel Odalys City Les Occitanes ****
Close to Montpellier St Roch railway station in the city center
AgroParisTech has a special rate of 70 euros/night (excluding breakafst and city taxes)
https://www.odalys-vacances.com/
For more accommodations