Short Course in water and sanitation operational management – Immersion in Ghana
Improve your operational skills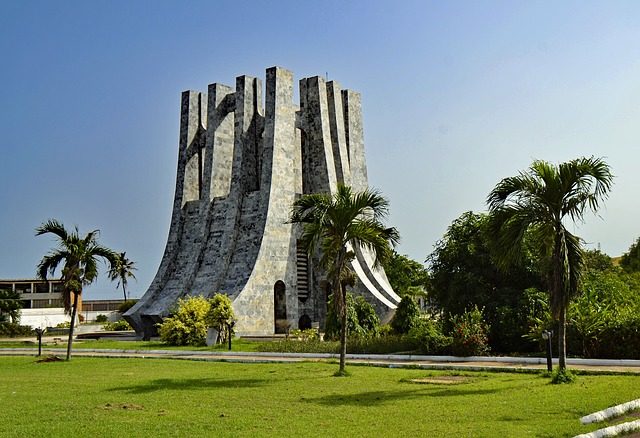 Presentation
The AgroParisTech – SUEZ Chair offers you an international course including
An immersion in a renowned University – Kwame Nkrumah University of Science and Technology (KNUST)  for 10 days
A 10 to 20 year management case study carried out at the heart of a large scale water and/or sanitation service – Ghana Water Company  for 10 days
This immersion requires a minimum of 3 months registration before the beginning of the immersion, i.e. May 2021. You will be asked to prepare the case study and participate in preliminary webconferences in order to be at the same academic and professional level as the MS OpT auditors.
For whom?
Pour les professionnels du secteur de l'eau et/ou assainissement
Executive Directors
Head of services
Operational Directors
Financial Directors
Executive Officers
Managers
Engineers
Project managers
Training benefits
This 20-day international course will enable you to train in strategic management and its associated tools within a pedagogical strategy.
You will be able to share your professional experience with managers coming from different countries such as Uganda, Zimbabwe, Liberia, Palestine, Gambia, Ethiopia, Sudan, Zambia and Egypt.
The operational strategy course will train you to face the challenges of the reality on the ground. You will learn about new operational innovations. You will learn how to implement the sustainable development objectives set by the United Nations. You will be operational for Non Revenue Water (NRW) and sanitation.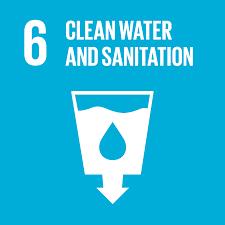 Meeting sustainable development objectives

 Learning to cope with climate change

   Field surveys and analyses, especially in low-income neighbourhoods

Formation
Operational management during 10 days
Academic training: overall objectives
Increase operational and managerial strategy skills
Develop the leadership and skills to become a top manager
Enhance knowledge of service management, climate change and low-income neighborhoods
Respond to technical and socio-economic issues by taking into account the realities of the field
Know how to meet the United Nations' sustainable development goals
1st periode: from May to August 2021 (on-line)
Preparation of the case study by compiling data from your water and/or sanitation company
Attendance as scheduled at preliminary webconferences with MS OpT auditors
2nd period: 13 to 26 September 2021 in Kumasi
Service Management (2 days) with the following modules:
Human resources management:
Understand the issues, the organization, and the businesses
Analyze the 4 main functions: recruitment, salary, forward-looking management of jobs and skills, improvement of working conditions
Designing HR innovations
Making the case for a training investment
Making the case for a training investment
Building an HR training plan
Customer management:
To deepen the study of the structure of a Customer Department
Regain and maintain control of the clientele within its scope
Understand customers, identify growth opportunities and generate more revenue streams
Understanding the customer service delivery approach and the call centre, online sales of products, derivatives from the resource, building and analysing a centre
To know and energize the different marketing strategies
City-wide sustainable energy (1 day)
Carbon footprint and sustainable energy citywide
Territorial management "pro-poor" (3 days)
Access to essential services
Urban management and governance
Water governance
Disadvantaged neighbourhood
NRW – Sanitation (2 days)
You have two courses options:
Option 1: Non-revenue water course
Option 2: Sanitation course
Innovation (1 day)
You have as well two courses options:
Option 1: Innovation for water service course
Option 2: Innovation for sanitation service course
3rd period: 27 September to 8 October 2021 in Accra
10 days case study with Ghana Water Company Limited in Accra
You will have group work class based on 3 phases and 5 focal lengths
Phase 1: Presentation of the focus for the group work by a national expert based on local experience
Phase 2: Field visit with users and main local partners
Phase 3: reporting of work by groups
5 focal lengths:
2000 to 2006: pre-leasing analysis AVRL / interviews and diagnosis
2007 to 2012: analysis during leasing AVRL / interviews and diagnosis
2013 to 2020: analysis after leasing
2021 analyse: current situation including land on non-collective sanitation and recovered by-products
2021 to 2030: strategy and projections
Lecturers from RWESK in Kumasi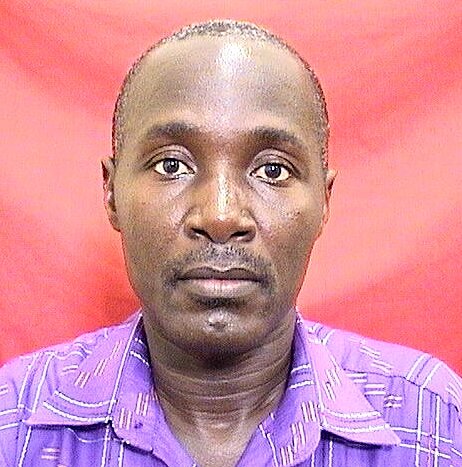 Professor Sampson ODURO-KWARTENG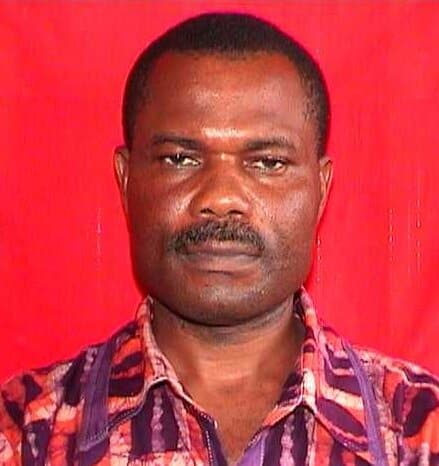 Professor Geophrey ANORNU
Accommodation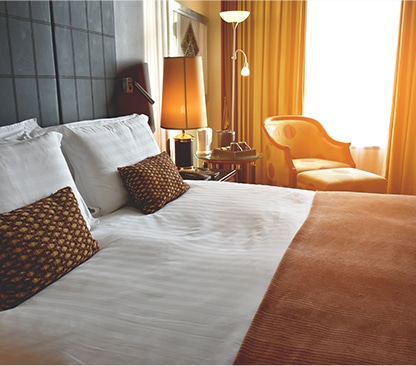 Hotel or residence proposed by our local partner