Regulation
Be able to propose an institutional and regulatory framework adapted to your water and/or sanitation service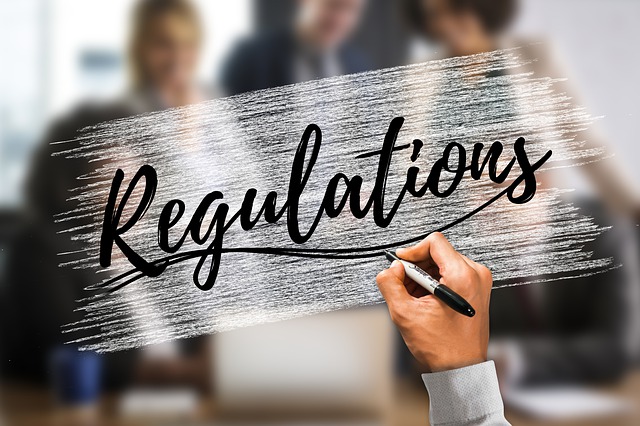 Presentation
The AgroParisTech Chair "SUEZ – General Management of Urban Water and Sanitation Services" through its International Executive Master "Water for All" – OpT offers short training courses around 20 topics.
Their duration varies from 1 to 5 days.
They will enable you to acquire more knowledge and know-how on specific professions in your water and/or sanitation service, or in the sector in the broadest sense.
You will be able to share your working experience with managers coming from different countries such as Cambodia, Pakistan, Sierra Leone, Uganda, Zimbabwe, Sri Lanka, Nigeria, Angola, Georgia, Liberia, Palestine, Ethiopia, Egypt, Sudan, Zambia, Vietnam, Gambia and Indonesia
They are given in French or English.
The teaching is done by professionals with at least 20 years of international experience in the field.
Tailor-made training courses can be offered on request. These can take place in France or abroad or in your company.
For whom?
For professionnal from water and/or sanitation services
Executive Directors
Head of services
Operational Directors
Financial Directors
Executive Officers
Managers
Engineers
Project managers
Training benefits
The AgroParisTech – SUEZ Chair offers specialized sessions to strengthen your skills in your urban water and/or sanitation service. This training is provided by internationally renowned experts in the sector.
Come and learn about the operational management of your unit and its operating processes, acquire new practices and new tools

Understand the concept of regulation of your service including economic and environmental regulation

Appropriate notions of pro-poor regulation

Understand the tools for regulating prices and quality of service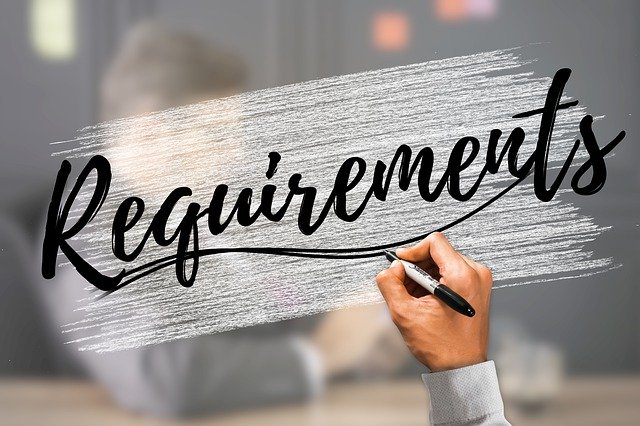 Formation
Appropriate the necessary tools to make the different actors move to achieve change
Presentation of the concept of regulation of water and sanitation services, including the economic and environmental regulation of the service
Principles of "good regulation"
Presentation of the main institutional models for the regulation of water and sanitation services, based on the presentation of examples
Presentation of the main forms of contractualization of water and sanitation services
Analysis by the participants of their systems of economic and environmental regulation of water and sanitation services
Restitution of institutional analyses and discussion in plenary on how to improve the functioning of regulation in their respective countries in order to achieve the objectives of improving and expanding the service.
Price regulation tools
Tools for regulating quality aspects, including environmental regulation
Discussion with the participants on the application of these tools in their respective countries
Presentation on adapting regulation to the needs of the poorest users
Discussion with the participants on the challenges posed by regulation to the poorest in their respective countries and detailed analysis of some examples
Richard FRANCEYS directs the Global Water Policy and Management MSc program in Cranfield University (UK). He specializes in management issues, institutional development and finance for the water supply and sanitation sector to deliver universal service in middle and low-income countries with a particular focus on the needs of the poor. Areas of interest include commercialization and tariff development, economic and financial analysis, institutional analysis, change management of water utilities and public private partnerships, customer involvement and economic regulation.
He is a Regional Member of the Consumer Council for Water, the statutory customer representatives in England and Wales, having earlier spent nine years on Water Voice Central, one of regulator Ofwat's Customer Services Committees.
He is an Advisory Board Member, Global Development Solutions for the International Water Association and has been closely involved in the establishment of WSUP (Water and Sanitation for the Urban Poor.com) and was co-initiator of the Change Management Forum in India.
Accommodation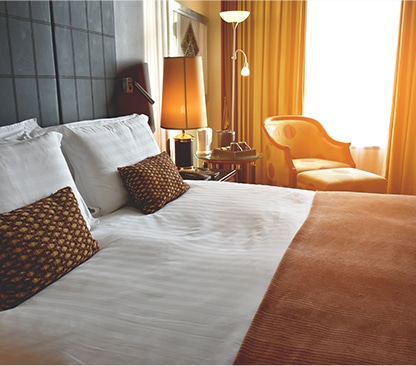 Hotel Héliotel **
Close to AgroParisTech Montpellier center
Appart'Hôtel Odalys City Les Occitanes ****
Close to Montpellier St Roch railway station in the city center
AgroParisTech has a special rate 70 euros/per night (excluding breakfast and city taxes)
https://www.odalys-vacances.com/
For more accommodations