Strategic management_immersion and case study in Asia
Improve your managerial skills
Presentation
The AgroParisTech – SUEZ Chair offers you an international course including
An immersion in a renowned university – ESSEC in Singapore
A 10 to 20 year management case study carried out at the heart of a large scale water and/or sanitation service – Phnom Penh Water Supply Authority and Siem Reap Water Supply Authority for 10 days
For whom?
Pour les professionnels du secteur de l'eau et/ou assainissement
Executive Directors
Head of services
Operational Directors
Financial Directors
Executive Officers
Managers
Engineers
Project managers
Training benefits
This 20-day international course will enable you to train in strategic management and its associated tools within a pedagogical strategy.
You will be able to share your professional experience with our managers from different countries such as Cambodia, Sierra Leone, Pakistan, Sri Lanka, Nigeria, Angola, Georgia, Indonesia and Vietnam
You will learn to master the essential notions of change management. You will acquire diagnostic, communication, support, training and management tools for your change projects. You will analyse and be able to anticipate the economy of your department in order to manage the challenges you will have to face as well as the future ones.

Strengthen your service management knowledge


  Learning to cope with climate change

Field surveys and analyses, especially in low-income neighbourhoods


Formation
Appropriate tools to improve your strategic management
10 days of classes given on the ESSEC Asia – Pacific business school on different topics (to be confirmed)

Service Management: HR and Customers
Climate Change: mobilization of water resources, carbon footprint and renewable energy at the city level
Poor neighbourhoods: NRW, Social Engineering and Sanitation Management
Governance and urban management
External and internal change management
Geopolitics, geo-economics, geostrategy
10 days case study in Phnom Penh and Siem Reap with local partners: PPWSA and SRWSA

Topics discussed: diagnostic of present situation, institutional, internal and external stakeholders management, financial and economy, commercial, business, HR; production and NRW, site visits and field issue on waterwork for leakages management
lecturers to be confirmed
Accommodation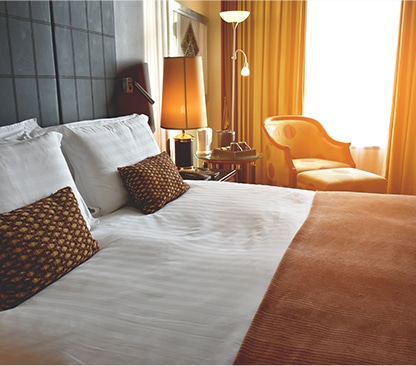 Hotel or residence proposed by our local partner