Short Course in water and sanitation strategic management – Immersion in Morocco
Improve your managerial skills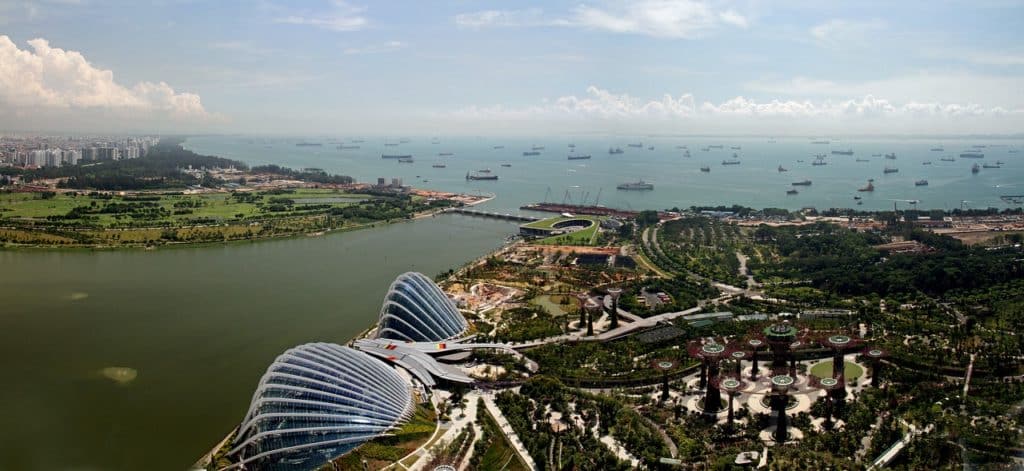 Presentation
The AgroParisTech – SUEZ Chair offers you an international course including
This immersion requires a minimum of 3 months registration before the beginning of the immersion, i.e. July 2021. You will be asked to prepare the case study and participate in preliminary webconferences in order to be at the same academic and professional level as the MS OpT auditors.
For whom?
For professionals in the water and/or sanitation sector
Executive Directors
Head of services
Operational Directors
Financial Directors
Executive Officers
Managers
Engineers
Project managers
Training benefits
This 20-day international course will enable you to train in strategic management and its associated tools within a pedagogical strategy.
You will be able to share your professional experience with our managers from different countries such as Cambodia, Sierra Leone, Pakistan, Sri Lanka, Nigeria, Angola, Georgia, Indonesia and Vietnam
You will learn to master the essential notions of change management. You will acquire diagnostic, communication, support, training and management tools for your change projects. You will analyse and be able to anticipate the economy of your department in order to manage the challenges you will have to face as well as the future ones.

Strengthen your service management knowledge


  Learning to cope with climate change

Field surveys and analyses, especially in low-income neighbourhoods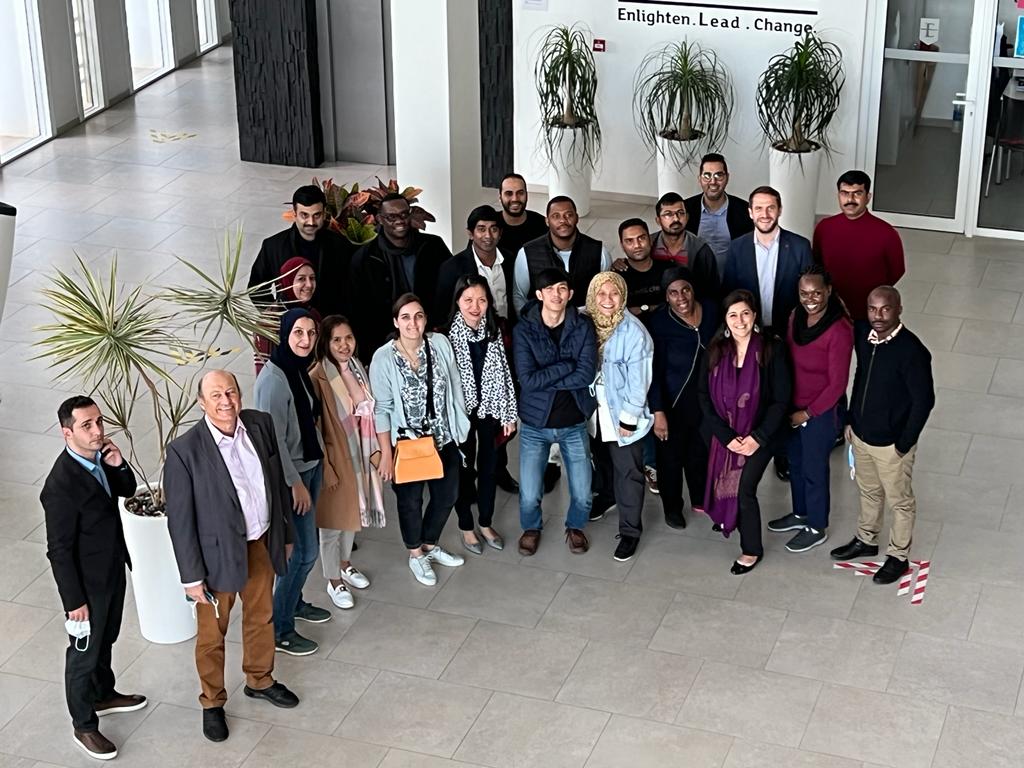 Formation
Academic training: overall objectives
Increase operational and managerial strategy skills
Develop the leadership and skills to become a top manager
Enhance knowledge of service management, climate change and low-income neighborhoods
Respond to technical and socio-economic issues by taking into account the realities of the field
Know how to meet the United Nations' sustainable development goals
Strategic management during 10 days around the following topics:
Sustainable development in a urban city-state
Leading change by Jean François Nantel
Geopolitic, geoeconomy and geostrategy by Cédomir Nestorovic
Water strategy in Singapore
Sustainable development – urbanism
Innovation and Technology in NRW- Sanitation
1st periode: from July to October 2021
Preparation of the case study by compiling data from your water and/or sanitation company
Attendance as scheduled at preliminary webconferences with MS OpT auditors
2nd period: 15 to 28 November 2021
10 days of classes given on the ESSEC Africa-Atlantic business school on different topics:

Geopolitical Strategy Asia-Africa: Water challenges (1 day) – Joseph MAILA – ESSEC
Leading change (2 days) – Jean-François NANTEL – ESSEC
Understanding the issues (managerial and organizational) of change management and the behavior of people in organization
Management and leadership in the change
Acquisition of an operational methodology to initiate change within their own organization.
Geopolotic, geoeconomy and geostrategy (2 days) – Cedomir NESTOROVIC – ESSEC
Identify the political dimension issues of States
Knowledge and awareness of interactions between states with geographic, demographic and economic factors
Understand the factors and impacts of a geostrategy at a macro-geographic or global level
Transformation, sustainable development & urbanism (2 days) – Tristan Laurent MOREL – ESSEC
Enhance pragmatic approach on sustainable development
Understand the challenges on planning and urban development
Conceive Singapore strategies and policies to become a modern city
Water strategy (1 day) – Jean Antoine FABY – AgroParisTech
Apprehend water governance and policies
Learn on integrated water management and strategies implemented
Conceive new methods and technologies on water resources
Innovation and transformation of services (2 days) – Antoine WALTER  – Georg Fisher
Understanding the phenomenon of water losses (real or apparent) and their dynamics
Define a strategy to reduce water losses
Conditions for ensuring the sustainability on the results of an action plan
3rd period: 29 November to 10 December 2021
10 days case study in Casablanca with Phnom Penh Water Supply Authority and LYDEC

The K-OPT PPWSA and LYDEC case study carry from November 29 to December 10 2021 and lasts 10 days, which aims to analyze the past and recent situation of 8 themes (institutional, governance, technical, administrative, financial, legal, commercial, human resource) of PPSWA, as well as to define a strategic action plan of the structure, to consolidate the performance of the company in the medium term (10 years). The trainees play the role of the CEO of the company in question, who must make a set of decisions, analyze the situation, formulate action plans relating to the water sector.
Primary pedagogical objectives:
To understand the experience of a water and sanitation service by discovering the
sociotechnical, socio-political, and financial trajectory (dynamics of stakeholders, technical
choices, constraints, change of tariff…)
1. Identify key points (human and non-human) for water management and sanitation
during 2000-2010 and 2010-2020
2. Design a complete diagnosis of the water and sanitation service
3. Identify the key measures and internal and external changes that have been taken
over this period.
Contrast the current situation with the past situation on the different themes.
1. Apprehend the dynamics of society's retrospective in its environment, its past
evolution, its strengths, and weaknesses in relation to the main stakeholders.
2. Determine the common and opposing points of the two situations.
3. Identify the methods and the decisions made to understand the current situation of
the service.
Project several scenarios for 2030 in order to anticipate and apprehend uncertainties to
achieve and improve the results of the service
1. Identify key questions for the future
2. Define the target situation by 2030
3. Propose strategic directions and actions based on the company's skills based on the
scenario's evolution in its environment.
Secondary pedagogical objectives:
▪ Reinforce knowledge of the issues of a water management service.
▪ Mastering the management tools learned in previous courses
▪ Develop decision-making skills;
▪ Mobilizing skills of OpT training program.
Agenda:
The K-OPT case study is conducted on 3 temporal focal lengths:
1. Past 2000-2010;
2. Recent past 2010-2020;
3. Future 2020-2030;
Each focal length is treated according to three levels:
1. Within the company;
2. Outside (a stakeholder who has an influence in the company in the field of water and
sanitation);
3. Various hazards (environment: COVID, innovation, economics, politics…).
Each level is interpreted with the 5 dimensions/axis mentioned above, which allows the construction
of working groups accordingly:
1. Technic
2. Institutional – Governance – Legal
3. Commercial
4. Human Resource
5. Financial
Lecturers at the campus ESSEC Africa-Atlantic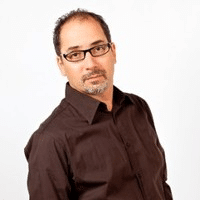 Jean-François NANTEL – ESSEC Innovation chair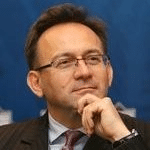 Cédomir NESTOROVIC – ESSEC Asia-Pacific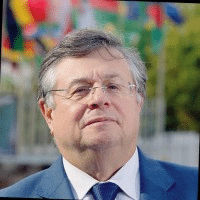 Joseph MAILA – ESSEC Paris

Tristan Laurent MOREL – SETEC Organisation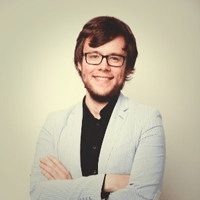 Antoine WALTER – +GF+
Lecturers for the 2 case studies at LYDEC training centre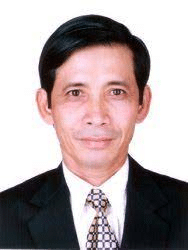 Mr LONG Naro – DG of Phnom Penh Water Supply Authority

Ahmed DIAB – LYDEC
Accommodation
Singapore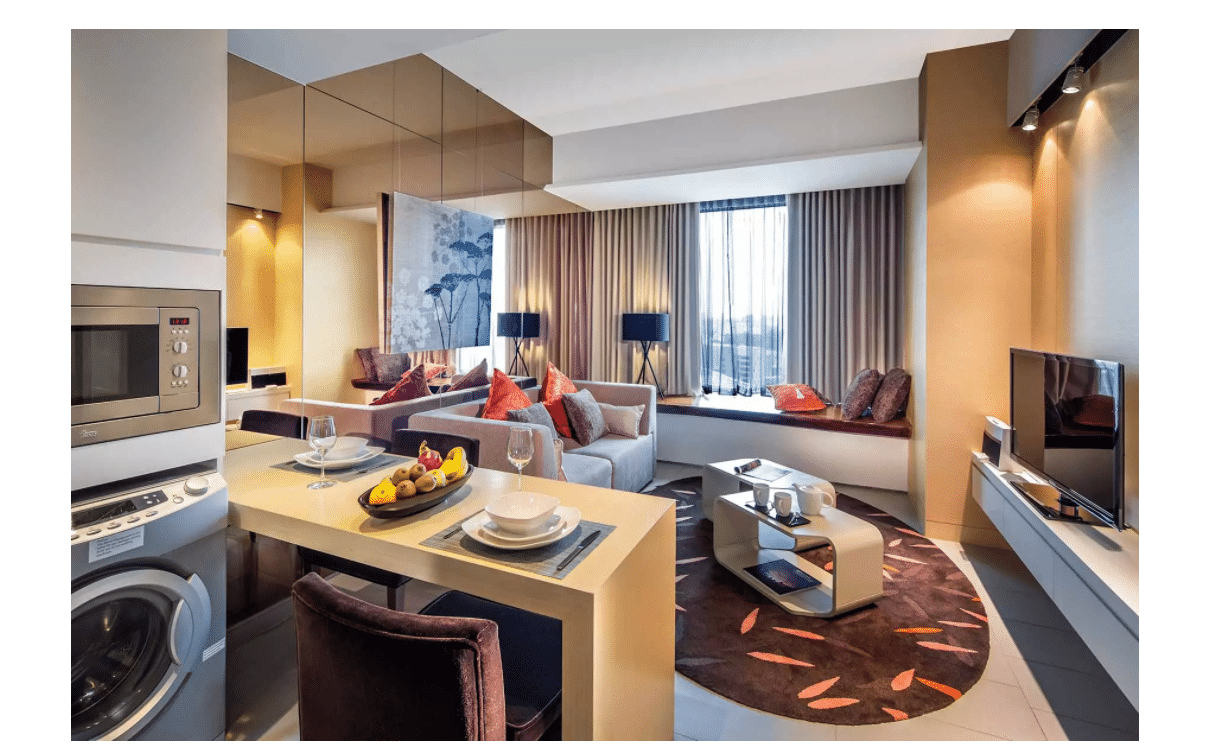 Phnom Penh
House #34, St. Monivong. Sangkat Srachock. Khan Daun Penh, Cambodge
http://www.kuchoudomhotel.com