Strengthening of skills and know-how
Satisfy the commitments to the populations while taking into account the constraints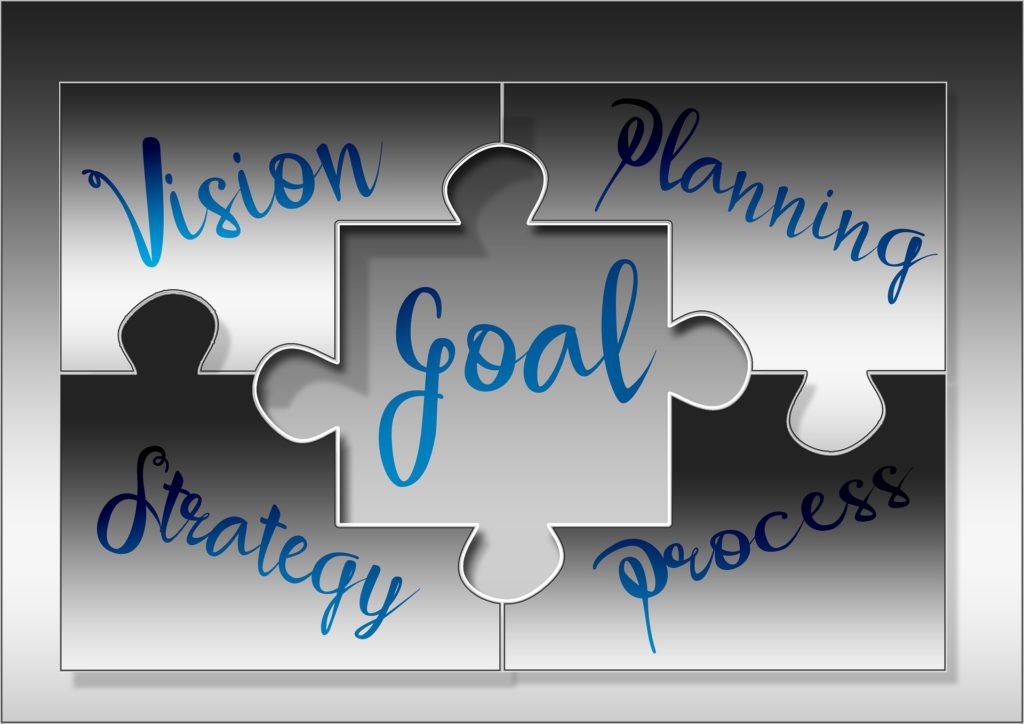 Presentation
Our short training courses are dedicated to decision-makers and top managers in water and wastewater services to help them better project themselves into the future in the short and long term.
Skill building seminars are proposed to you to renew your ways of doing things, update them, make them more relevant, increase your ability to deal with complexity.
Between 5 and 8 days, these seminars in residential mode allow you to master :
– Strategic management and prospective analyses over 10 years
– The digital transformation of services
– The Water and Energy Nexus
– Governance of urban sanitation (collective and individual)
– Water resources mobilization and climate change
as well as other topics crucial for the sustainability of your services
For whom?
Training sessions dedicated to the Chief Executive Officer and Change Leaders
Head of services
Managing directors
Managers of regulatory authority
Secretary of State
National directors in charge of water resources
Operational managers
Training benefits
The reinforcement of skills for the MDs or their advisors and assistants, aim above all to satisfy their commitments to the populations, taking into account their fields of action and their constraints.
A constant adjustment of courses and strategies is necessary according to the growth of cities and the behavior of users.
The management of human resources, investments and costs are major challenges for a city.
Our trainings will help you to anticipate this is THE key notion of your strategy. They will enable you to strengthen your leadership skills through strategic management over 10 to 15 years, enrich your negotiating skills in the context of governance and management of your internal and external human resources and master the design of strategic management models.
Integrated management objectives
Mobilization of water resources
Human Resources
Unaccounted waters and performance
Operating and investment costs
Anticipation of risks
Sensitivity analysis of projections
Mastering your strategic management model
Transfers of diagnostic, planning and projection methods
Strategy simulations using an innovative tool
Innovative pedagogy delivered by expert strategy trainers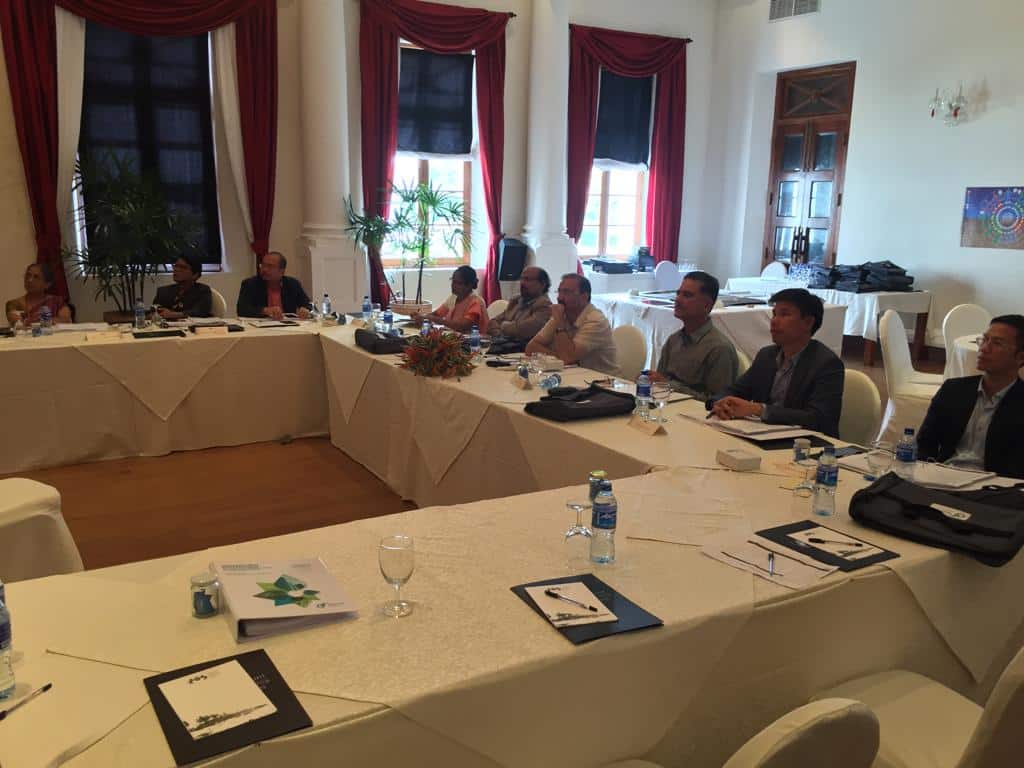 Join our training for strategy leaders
At the end of the training you will have at your disposal strategic planning tools: tools for the diagnostic phase, tools for analysis, projection, planning, execution, evaluation, as well as negotiation skills.
Training contents and sessions
We offer CUSTOMIZED TRAINING from 10 people on your continent, in your country, your region or on one of our campuses.