Sanitation management training program
To provide answers to specific problems related to the management of an urban sanitation service, on a collective, individual or mixed level

Contact us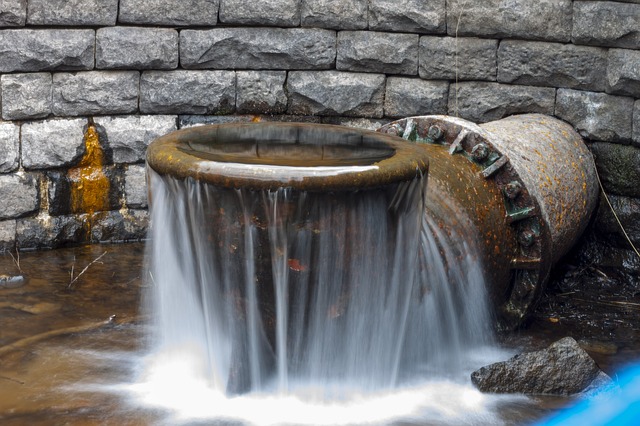 Presentation
The AgroParisTech Chair "SUEZ – General Management of Urban Water and Sanitation Services" through its EXECUTIVE MASTER "Water for All" – OpT offers short courses composed of 16 modules.
Their duration varies from 1 to 4 days.
They can be grouped by Thematic Unit such as Service Economics/Customers and Operations/Governance and Institutional or Innovations.
NEW in 2023: a training course 100% dedicated to sanitation!
These short courses applied to the world of water and sanitation will enable you to acquire more knowledge and know-how on subjects specific to your water and/or sanitation utility, or to the sector in the broadest sense.
They are given in French or in English.
The teaching is done by professionals with at least 10 years of international experience in the field.
Customized training courses (water/sanitation/management) can be offered upon request. These can take place in France or abroad or in your company.
For whom?
For professionals in sanitation sector
Executive Directors
Head of services
Operational Directors
Financial Directors
Executive Officers
Managers
Engineers
Project managers
Training benefits
The AgroParisTech – SUEZ Chair offers specialized training dedicated to urban water and wastewater services. They bring together experts in the sector and are open to any professional in these services.
Come and learn about sanitation management even if you don't do it!

Propose adapted solutions for the implementation of a complete and sustainable sanitation service

Ability to work on the different links of the sanitation chain

Management of a sanitation service that integrates collective and individual sanitation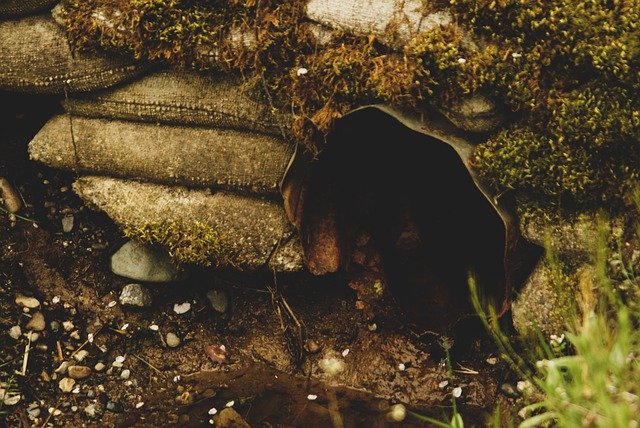 Formation
Find out about strategies and technologies to reduce the harmful impacts of sanitation, or even to enhance them.
Appreciate the different components of a sanitation program (protection of public health and the environment, needs and means of the populations, technical feasibility, financing, communication, local capacity building, etc.)
Contents of the training program:
Organisation of the sector: rural/urban, domestic/industrial and artisanal, collective/non-collective, individual/shared equipment, etc.
Demand analysis: inventory, demand study, zoning, demand planning, sanitation awareness raising, demand creation (marketing)
Panel of technical solutions available for collective and non-collective sanitation, wastewater disposal, urban rainwater management and purification principles (water and sludge), according to the different links of the sanitation chain (collection, disposal, treatment).
Financing urban sanitation: how to finance the investments and operation of a sanitation service (both collective and non-collective), tools for financing sanitation
Urban governance of sanitation: Institutional framework of sanitation, planning and elaboration of strategies for urban sanitation, Relationship between operators and the different stakeholders of the sector (local authorities, POPs, etc.): dialogue, consultation, cooperation, etc. – particularities according to the size of the city: semi-rural areas, medium cities, large cities, megacities.
Operational management of a sanitation service: Development of a sanitation service in a city of a developing country, Management of a sanitation service, Link with the urban development of the city
Case studies in different countries in Africa, Asia and Latin America: relevance of this approach on the ground, and the need for prior local planning work
Skills learned
Ability to work on the different links of the sanitation chain and to propose adapted solutions for the implementation of a complete and sustainable sanitation service from a technical and financial point of view or in terms of communication and management of the sanitation actors
Management of a sanitation service integrating collective and individual sanitation
Suggested reading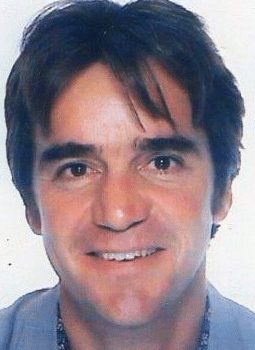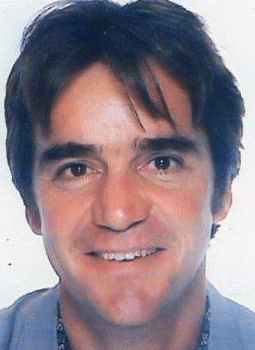 Christophe Le JALLÉ has a university background in environmental studies. Since 1994, he worked in the pS-Eau (Water Solidarity Program) as director of research and deputy director of the program. Its specific objective is the water supply and sanitation in developing countries (www.pseau.org/rd). Since 2000 its main activities focus on issues of African Sanitation: coordination of urban sanitation research program in 16 African countries (of www.pseau.org/epa/gdda), coordinating a manual "developing a national policy and strategies for sanitation" (www.pseau.org/en/national-sanitation-policies), coordination of an experimental program to support the development of concerted strategies of municipal services water and sanitation (www.pseau.org/en/cms), designing and coordinating a series of methodological guides on sanitation (of www.pseau.org/en/cms/guides), co- coordinating a study on non-conventional sanitation (www.pseau.org/en/non-conventional-sewerage-services), etc. He is strongly involved in international processes, and currently coordinator of the theme on sanitation for the 7th World Water Forum.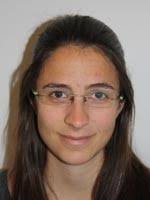 Marion SANTI obtained a degree in hydraulic engineering, water quality technology, wastewater treatment and recycling at the École Nationale du Génie de l'Eau et de l'Environnement in Strasbourg in 2013. She continued with a Master of Science in "Community Water and Sanitation" at Cranfield University in the United Kingdom. She did an internship as a volunteer in Benin on the following topics: Proposal of a grey water treatment system for an ecolodge, Raising awareness on the use of drinking water in the village of Tanongou and Diagnosis of light supply in rural areas in Benin.
Since 2013, she has been working at GRET. She was a project manager and then a technical assistant in Burkina Faso. Today, she is in charge of the "sanitation" mission.
Accommodation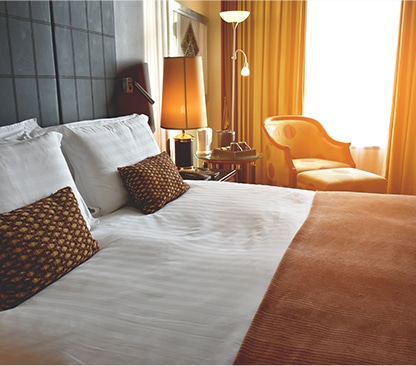 Hotel Héliotel **
Close to AgroParisTech Montpellier center
Appart'Hôtel Odalys City Les Occitanes ****
Close to Montpellier St Roch railway station in the city center
AgroParisTech has a special rate of 70 euros/night (excluding breakfast and city taxes)
https://www.odalys-vacances.com/
For more accommodations