Securing water resources training program
Ability to guide and supervise pre-project studies for water resource mobilization and energy mobilization projects

Contact us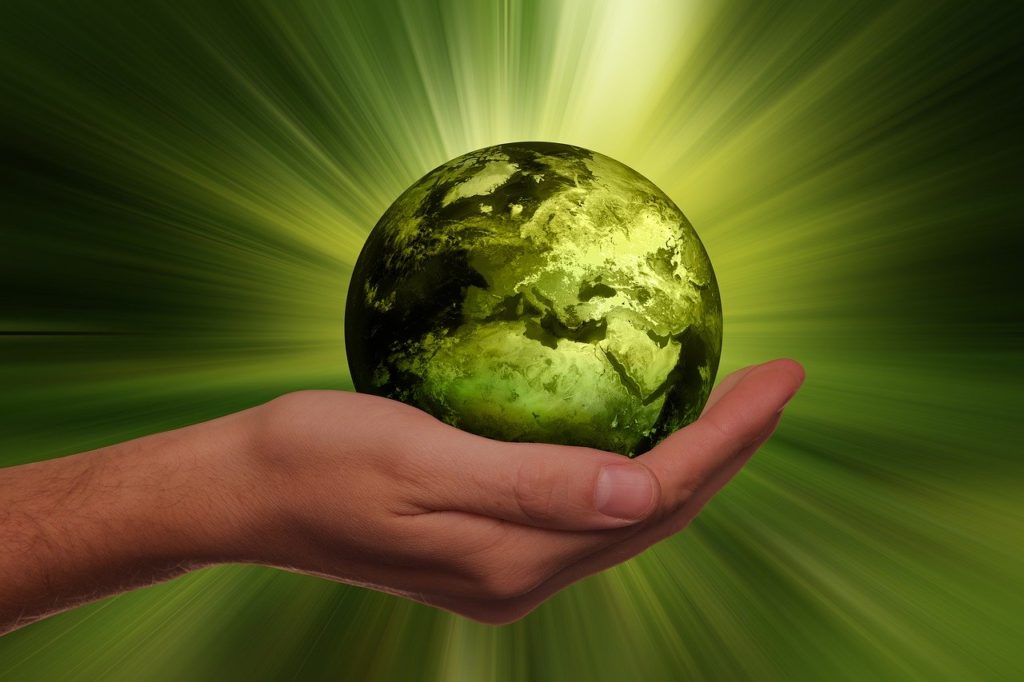 Presentation
The AgroParisTech Chair "SUEZ – General Management of Urban Water and Sanitation Services" through its ADVANCED MASTER "Water for All" – OpT offers short training courses made up of 16 modules. Their duration varies from 1 to 4 days.
They can be grouped by Thematic Unit such as Service Economics/Customers and Operations/Governance and Institutional or Innovations.
NEW in 2023: a training course 100% dedicated to sanitation!
These short courses will enable you to acquire more knowledge and know-how on subjects specific to your water and/or wastewater service, or to the sector in the broadest sense.
They are given in French or in English.
The teaching is done by professionals with at least 10 years of international experience in the field.
Tailor-made training courses can be offered on request. These can take place in France or abroad or in your company.
For whom?
For professionnals from water and/or sanitation services
Executive Directors
Head of services
Operational Directors
Financial Directors
Executive Officers
Managers
Engineers
Project managers
Training benefits
The AgroParisTech – SUEZ Chair offers specific training courses dedicated to urban water and wastewater services. They bring together experts in the sector and are open to all professionals in these services.
Come and learn about water stress management and the acquisition of renewable energy through new practices and innovative tools.

Defining the concept of greenhouse gases, climate change and the consequences on the functioning of a company as well as on its activities and on the daily life of each employee.

Understand the legal and institutional prerequisites for securing the resources of an urban agglomeration (in quantity and quality)

Distinguishing the main categories of renewable energies and economic constraints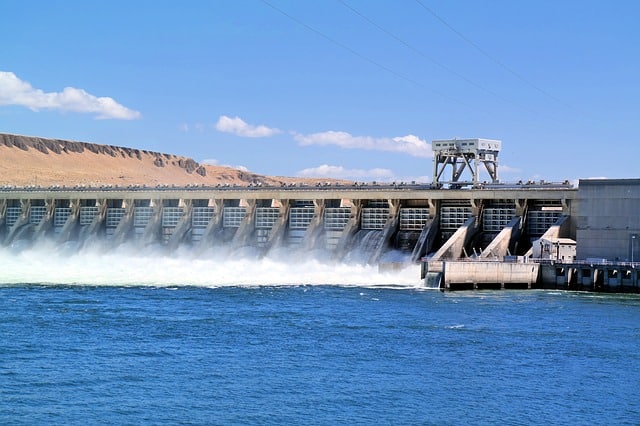 Formation
To master the methods for evaluating the service's resource needs balance, in the present situation and in the future
Refresh and complete the knowledge on the different water resources that can be mobilized for urban supply (conventional and non-conventional)
Highlight the specificities of resource mobilization projects (long duration of the project cycle, key success factors, etc.)
Define the notion of greenhouse gases, climate change and the consequences on the functioning of a company as well as on its activities and the daily life of each employee
Distinguish the main categories of renewable energies and the economic constraints as well as the impact of energy in resource projects
Understand the legal and institutional prerequisites for securing the resources of an urban agglomeration (in quantity and quality)
Acquire tools for multi-criteria analysis of options for securing adequate water resources (including economic, political and environmental feasibility)
Content of the training program:

Introduction to Integrated Water Resource Management (IWRM):
Diagnosis of the situations faced by auditors in relation to resources (quantitative and qualitative tensions, identification of stakeholders, conflict resolution modalities, etc.)
Legal principles applied to water resource management and conflicts of use
Authorisations for abstraction, discharge and charges
Concrete illustration of different aspects of IWRM through a river basin organisation
Surface water resources:
Variability over time
Impact of climate change
Management of mobilization, storage facilities and quality protection.
Economic comparison of possible options
Groundwater resources:
Methods of searching for water
Techniques for exploiting boreholes and wellfields
Sustainable management of an aquifer in terms of quantity and quality
Non-conventional resources:
Reuse of urban wastewater: which quality for which uses?
Health risks and corresponding quality standards
Conditions for successful projects
Desalination of brackish water or seawater (available techniques, costs and corresponding energy requirements; prerequisites for the use of desalination in low-income countries)
Analysis of resource mobilization strategies by a few cities of the world representative of various situations
Skills acquired:
Ability to guide and supervise preliminary studies for water and energy resources projects
Ability to realistically compare structural and non-structural solutions, conventional and non-conventional options
Knowledge of cases similar to those encountered in the participant's home department, and lessons learned from the development of real projects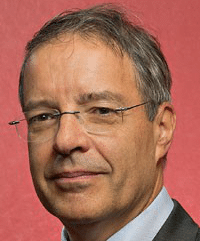 Jacques LABRE has 41 years of professional experience in water management. His experience covers Water and Sanitation, Water Resources Management and related infrastructures, Irrigation, Private Sector Participation, Regulation of Utilities, European Legislation, and Management of Engineering Firms.
He is a graduate form Polytechnic School of Paris and ENGREF (National School of Rural Engineering water and Forestry).
He works now as an independent consultant. Previously, he has spent 14 years with Suez Environment's overseas activities. Before joining Suez Environment, his career has been shared between the public and the private sectors, including engineering consultancy as Deputy General Manager of SAFEGE Consulting Engineers.
He gives lectures and courses in different academic institutions such as AgroParisTech, École Nationale des Ponts et Chaussées and École Centrale de Paris (France)
Sébastien CHAZOT, is an Agricultural engineer and graduated from the National School of Rural Engineering, Water and Forestry (ENGREF). He is also a Project Manager specialized in Quantitative Management of Water Resource Engineering at BRLi.
His training led him to work in France and abroad , in many water resource management projects combining environmental issues , agriculture , combining technical aspects (hydrology, optimization management selected , …), strategic ( agricultural development, integrated water resources management , land management , workshop facilitation prospectively ) and aspects of cooperation and communication (animation numerous workshops and meetings).
Accommodation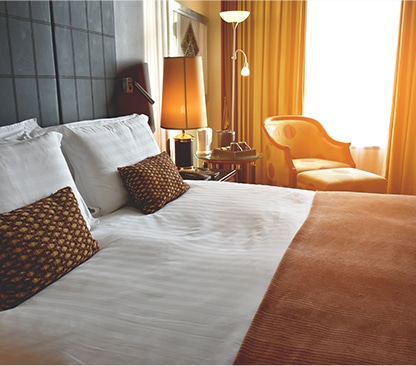 Hotel Héliotel
Appart'Hôtel Odalys City Les Occitanes ****
Close to Montpellier St Roch railway station in the city center
AgroParisTech has a special rate of 70 euros/per night (excluding breakfast and city taxes)
https://www.odalys-vacances.com/
For more accommodations