For urban water and sanitation services, for the management of common goods, for leadership development
Contributing to Sustainable Development Objectives
The AgroParisTech Chair "SUEZ – General Management of Urban Water and Sanitation Services" is in line with the Sustainable Development Objectives set by the United Nations.
It aims to contribute mainly to Goal 6 "Access to safe water and sanitation", by increasing the skills of urban water and sanitation managers, through training, knowledge sharing and contribution to research in the field.
The training courses that it creates and offers are designed to respond to the specific problems of major urban water and sanitation services, particularly in the situation of emerging and developing countries.
To train professionals, leaders and decision-makers of urban services in rapidly growing environments, in constant interaction with institutions, which must adapt over a horizon of 5 to 10 years at the level of large cities, regions and states.
The Chair is dedicated to professionals playing a key role in driving reform and change in the water and sanitation sector.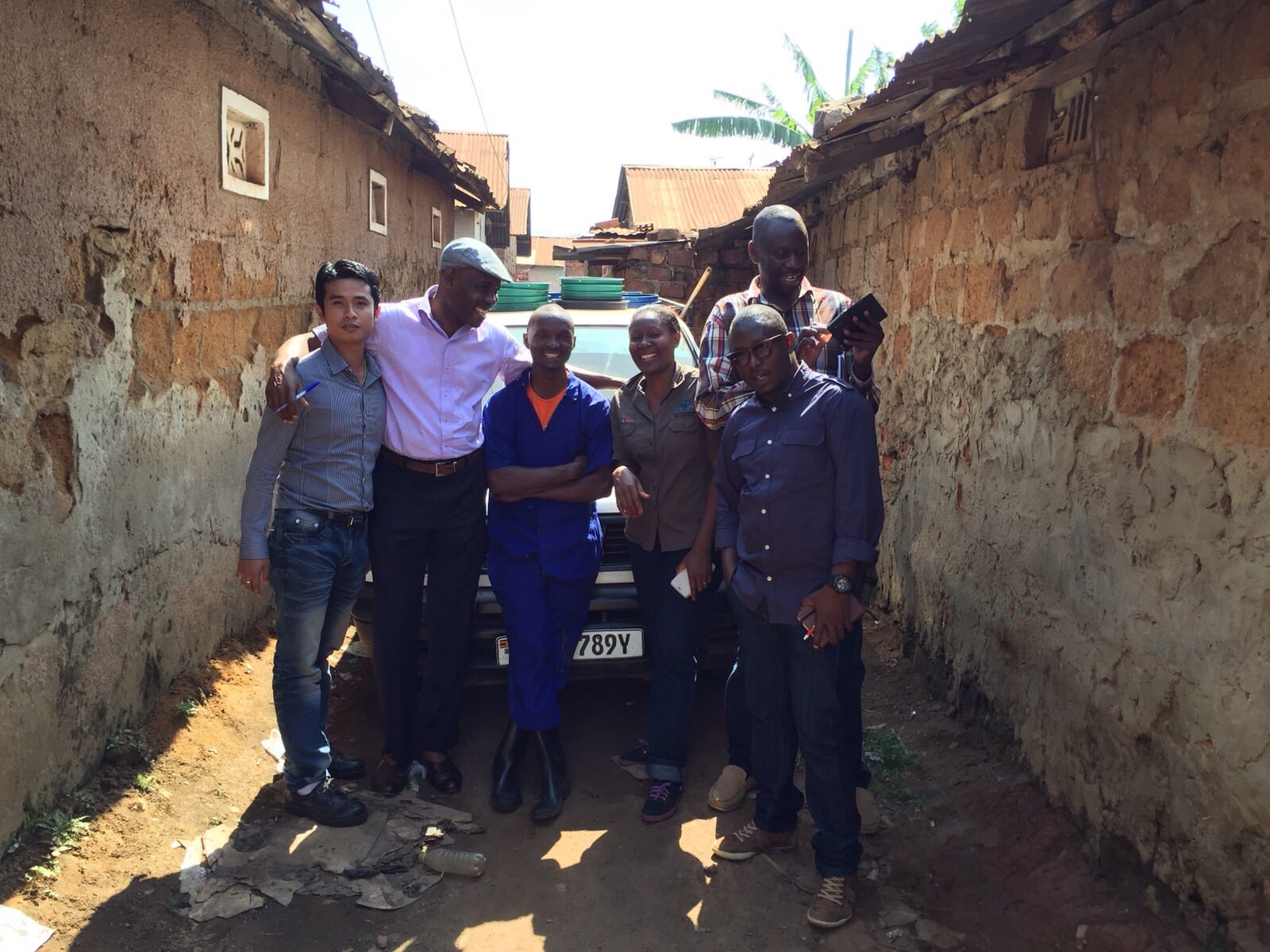 The first vocation of the Chair is the training of those in charge of urban water and sanitation services in emerging and developing countries. It is aimed at senior executives and general management teams, senior and high-potential executives, operational or functional managers in management positions.

Thematic courses
Focused on the various functions of a water and sanitation public utility (operation of infrastructures, customer management, human resources management, asset management, cost control, financial management, etc.), to enable the managers of these functions to diagnose, set medium and long-term objectives, build and manage the related action plans.

Training on
global company issues
in the medium and long term, so that each manager integrates them into his or her actions, regardless of their function.

Trainings on the issues of
general management
strategic management and planning, framing and coordination of action plans by function, institutional relations, relations with stakeholders, ...

Training courses on project management
operational diagnosis, design of an action plan, management, acceptance, methodologies and tools, problem solving, scenario building, etc.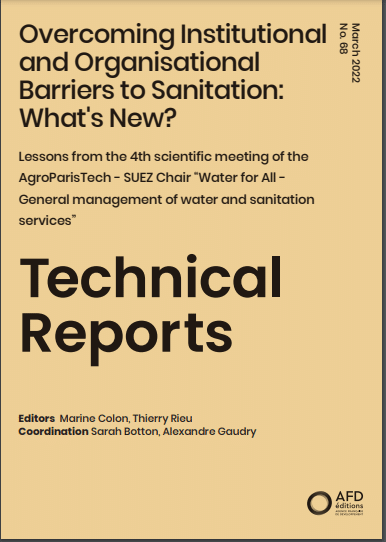 A meeting place for operational staff and researchers in related fields
The Chair intends to promote the advancement and sharing of knowledge in its field, by being a meeting place for water and sanitation service managers and researchers from related fields. To this end, it regularly organizes scientific meetings intended for an international audience and contributes to research activities.