For the dissemination of knowledge, know-how and operational practices for the improvement of access to water and sanitation in urban or surrounding areas.
Urban sanitation and its institutional mechanisms
The Chair supports public policy research programmes to develop access to drinking water and sanitation by improving the management of services and by analysing the governance framework.
A meeting place between operational and researchers
The Chair organizes the «Rendez-Vous Scientifiques de la Chaire AgroParisTech-SUEZ».The objective of these Rendez-Vous, a one-day event in a "seminar" format, is to confront the results of research in areas related to the management and governance issues of urban water and sanitation utilities, with feedback from the services in charge
The research areas covered for these meetings may focus on topics directly related to water or sanitation services, or related areas that can shed light on non-specific issues: political, social, economic, institutional, governance, management and performance issues in the context of a public service, regulation, environment and climate, common goods…
These scientific meetings take place once a year and once every two years.
The participants are researchers, head of services, or heads of authorities in charge. They welcome an audience of researchers and professionals from the sector.
These scientific meetings have resulted in proceedings that compile the presentations of researchers and operational staff. A thesis was also supported by the chair in 2015 on the application of performance management tools applied to the context of public water utilities in Kampala (Uganda) and Phnom Penh (Cambodia).
These materials are available below: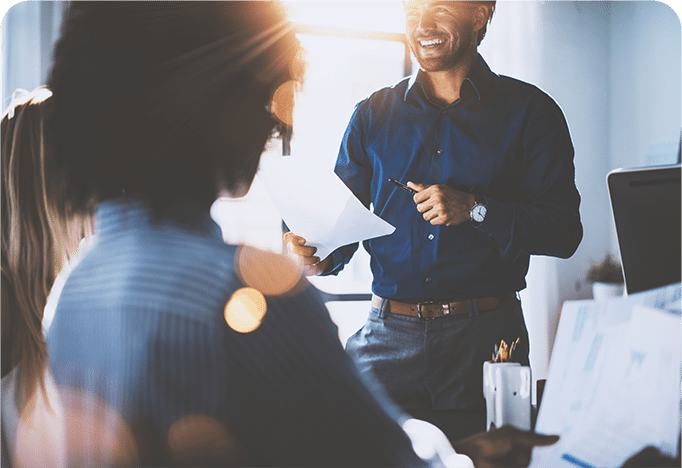 Few cities in developing or emerging countries have a public drinking water service that is...
Propositions and Calls for Proposals
In the context of the Chair's research areas of interest, particularly urban sanitation and related public policies, we offer researchers the opportunity to join us to work with our teams and partners.
The preferred themes are related to emerging and developing countries, with local applications, preferably conducted with public institutions in the South, Asia and Africa. Proposals will be examined by our Scientific Council. Collaborations and financial or in-kind support are possible through the internal selection process of the Chair.
We invite you to submit your proposals below.

Research Projects On the Field
The Chair will in particularly be favouring research projects on sanitation that will be carried out on the perimeters of managers trained on sanitation in our MS OpT 2009 to 2019 promotions: Senegal, Algeria, Tunisia, Egypt, Zambia, Burundi, Uganda, Côte d'Ivoire, Pakistan, Myanmar, Indonesia...
These projects can take place in contexts of South-South or North-South-South or North-South-South collaboration. Their originality on collective, non-collective or mixed sanitation with economic, social, institutional or innovative purposes will retain all our attention.

The organization of scientific events
This approach is part of our scientific meetings in France and abroad. To participate in our events, we are looking for urban sanitation operators from the South who wish to improve the quality of their services to the users, their economic and organizational performance, and innovative and sustainable solutions. They will be able to offer exploration fields for our research, in relation with local or regional laboratories. The Chair is also committed to finding confirmed researchers likely to work in collaboration.
Let us co-construct with you joint projects in the fields of sanitation and institutional transformation. If you wish to develop these projects with us, to seek joint financing, to offer us sites for hosting our managers in Asia or Africa, to share resources, or to contribute to works in progress, please contact us.
In order to participate in research