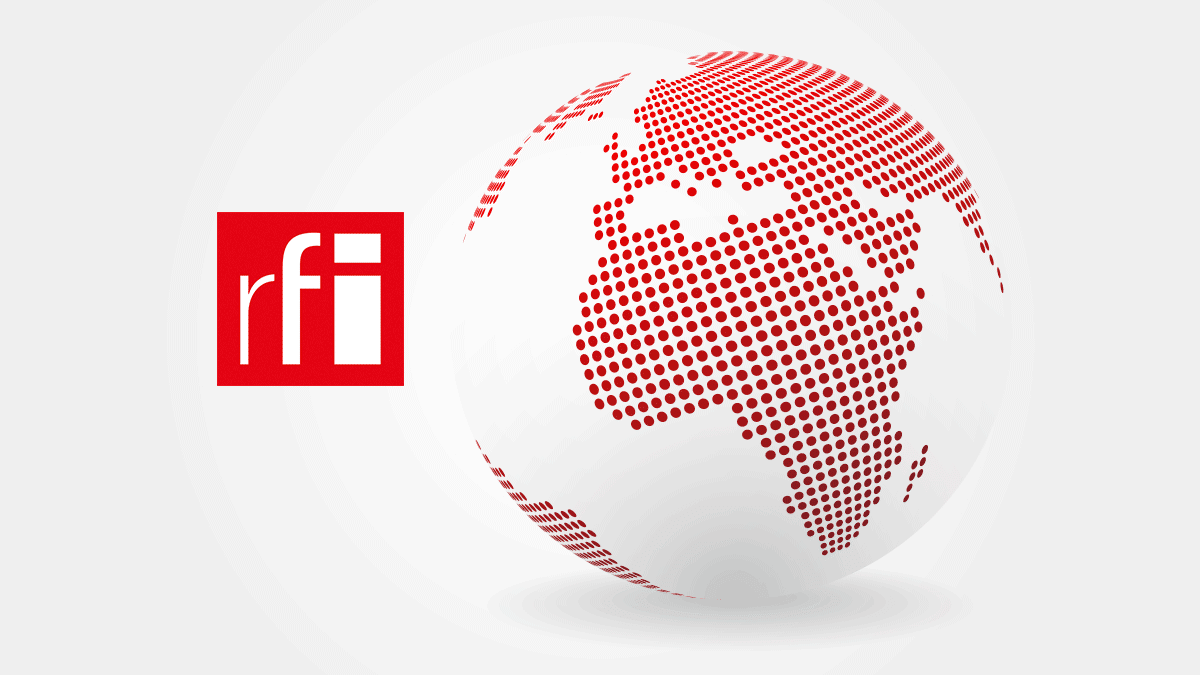 REPLAY PROPOSED BY RFI: TOWARDS A GLOBAL ACTION PROGRAM FOR WATER?
Half-hearted progress at the World Water Conference…this is what the French press retains of the meeting in New York, the first in nearly 50 years to be held under the aegis of the UN last month. Over 170 states and 10,000 people participated. A post of UN special envoy for fresh water has still not been confirmed, while unlike other subjects of concern to humanity, water has no place within the UN. special agency or directly earmarked funds. Water on a planetary scale is underfunded and generally misunderstood. Its presence, its stocks, its flows have never been the subject of a great world book of knowledge. Is the water crisis so difficult to solve?
Guests:
– Gérard Payen, Vice-President of the French Water Partnership, an association that brings together the main private and public water stakeholders and Mentor of the 2019-2020 promotion of the International Executive Master "Water for All" – OpT
– Patrice Fonlladosa, President of Thinktank (Re)sources. Former Africa President of the Médef.
– Julien Ancele, CEO of the NGO 1001Fontaines whose mission is to build and deploy sustainable drinking water solutions.
– Alain Boinet, Founder of the NGO "Solidarités international" and founder of the website Défis Humanitaires.