Customer management
To know and control the customer base of its perimeter and the methods to reduce customer losses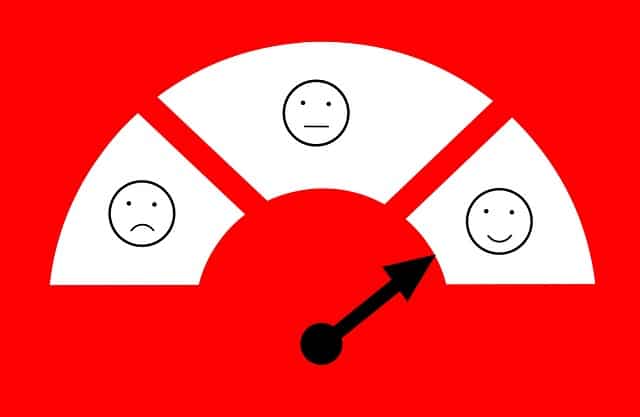 Presentation
The AgroParisTech Chair "SUEZ – General Management of Urban Water and Sanitation Services" through its ADVANCED MASTER "Water for All" – OpT offers short training courses made up of 16 modules. Their duration varies from 1 to 4 days.
They can be grouped by Thematic Unit such as Service Economics/Customers and Operations/Governance and Institutional or Innovations.
NEW in 2023: a training course 100% dedicated to sanitation!
These short courses will enable you to acquire more knowledge and know-how on subjects specific to your water and/or wastewater service, or to the sector in the broadest sense.
They are given in French or in English.
The teaching is done by professionals with at least 10 years of international experience in the field.
Tailor-made training courses can be offered on request. These can take place in France, abroad or in your company.
For whom?
For water and/or sanitation managers
Executive Directors
Head of services
Operational Directors
Financial Directors
Executive Officers
Managers
Engineers
Project managers
Training benefits
The AgroParisTech -SUEZ Chair offers specialized sessions to strengthen your skills in your urban water and/or sanitation service. This training is provided by internationally renowned experts in the sector.
Come and learn about the operational management of your unit and its operating processes, acquire new practices and new tools.

Regain and maintain control over the customers in your perimeter

Improve the service approach offered to your customers

Master the treatment of unbilled water thanks to new technologies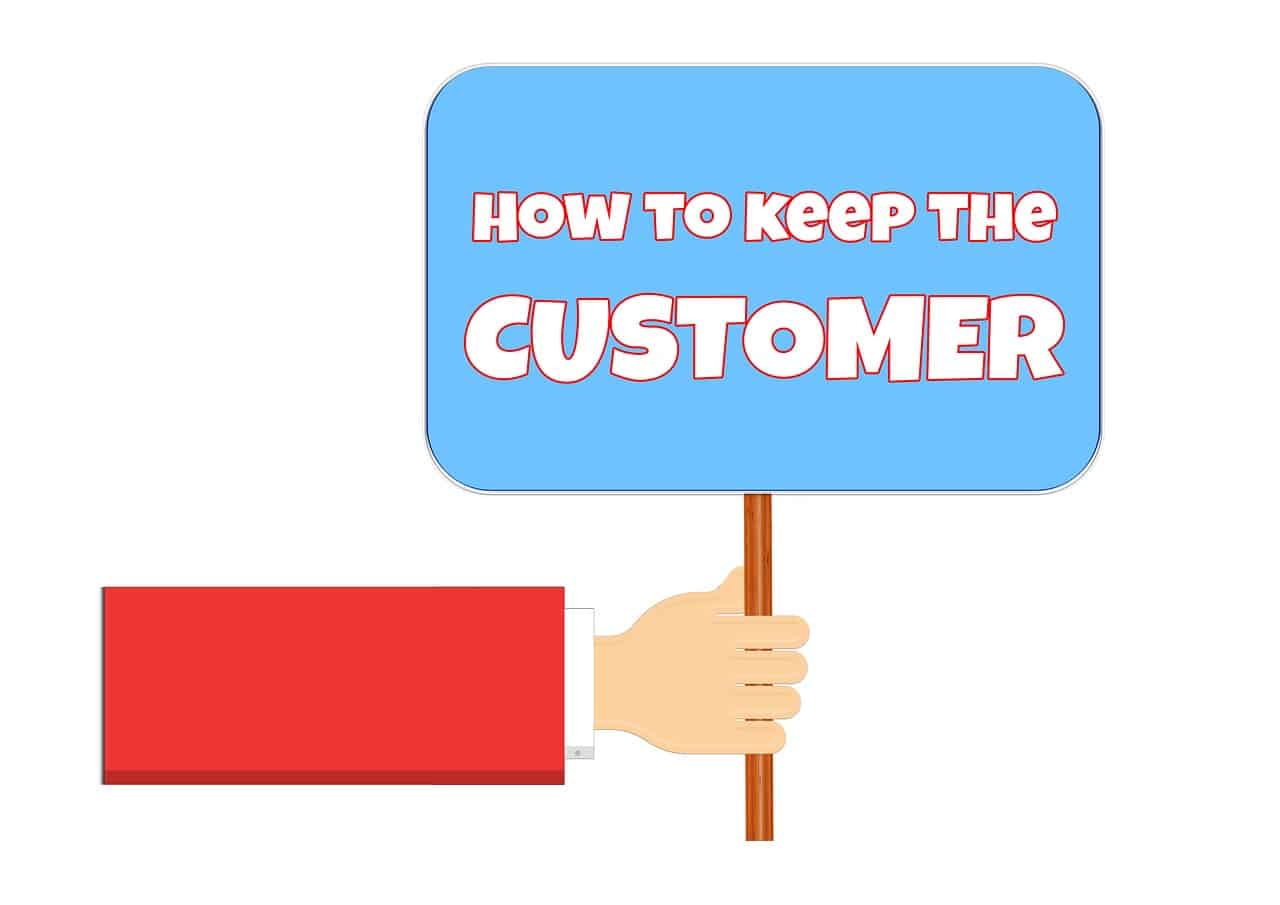 Formation
To know and master the clientele of its perimeter and the methods of reducing customer losses
To listen to its customers in order to propose adapted services
Remote customer management with remote reading – radio reading.
Content:
Study of the structure of a Customer Department
Three models considered (pyramidal, decentralized)
Comparison and definition of services
Types of overall organization of a customer department
Analysis and implementation of the legal framework
The rights and duties of the water company and the customer
The subscription contract
The water and sanitation service regulations
Treatment of unbilled water
Implementation of a high-performance customer information system, mapping of delivery points
Updating of the information system, re-establishment of the ICRL cycle (Invoicing Collection Recovery Litigation)
Implementation of management tools
Improvement of working capital
Remote reading – radio reading
The Smart Metering market in the world
Remote reading of water meters
Services associated with these technologies
Multi-fluid, fears and objections of the solution
Elements of costing
Example of application of a project in an African country
Customer service and call centre
Service delivery approach (leakage insurance, products for professionals, etc.)
Online sales of products (rainwater harvesting, etc.) derived from the resource
Setting up and analysis of a call centre
To regain and maintain control of the clientele within its perimeter
Skills acquired:
Know how to listen to your customers
Ability to structure the customer department according to the needs of the service and the expectations of the customers
Accommodation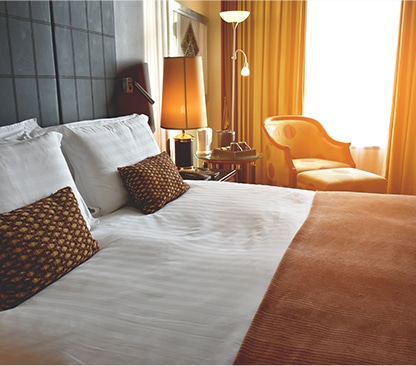 Hotel Héliotel **
Close to AgroParisTech Montpellier center
Appart'Hôtel Odalys City Les Occitanes ****
Close to Montpellier St Roch railway station in the city center
AgroParisTech has a special rate 70 euros per night (excluding breakfast and city taxes)
https://www.odalys-vacances.com/
More accommodations