Human Resources Management and Leading change training program
To acquire the necessary skills and tools to become true leaders in change management

Contact us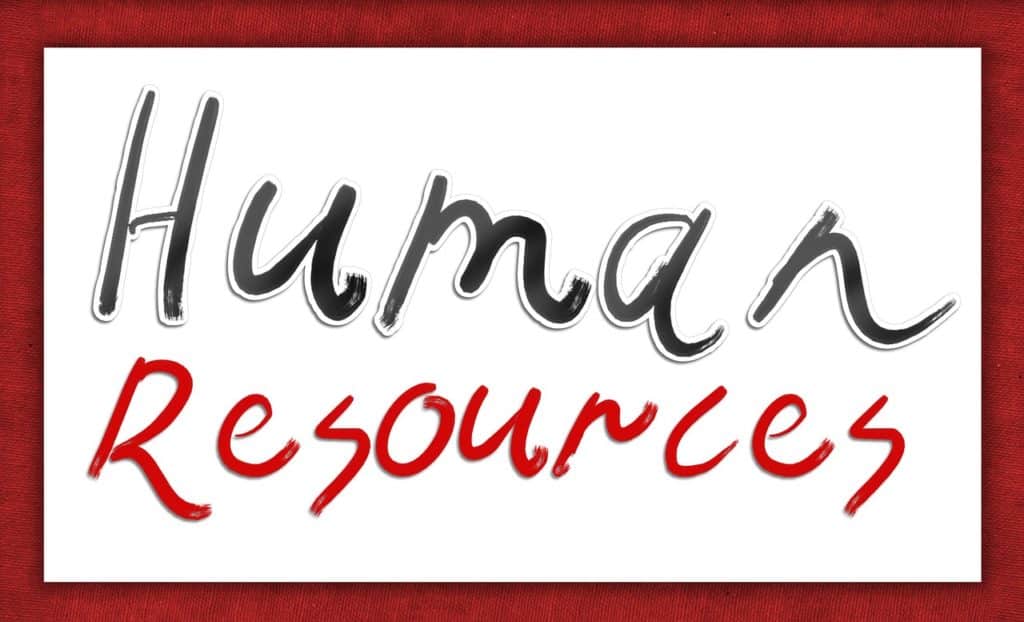 Presentation
The AgroParisTech Chair "SUEZ – General Management of Urban Water and Sanitation Services" through its EXECUTIVE MASTER "Water for All" – OpT offers short training courses in the form of Thematic Units that bring together several complementary modules related to water, sanitation, the circular economy, sustainable development or the sector in general.
Their duration varies between 3 and 17 days.
They will enable you to acquire more knowledge and know-how, managerial and operational skills in the world of water and sanitation.
They will allow you to share your experience with managers from different countries in French-speaking Africa, Asia or Central Europe.
They are given in French or English.
The teaching is done by professionals with at least 10 years of international experience in the field.
Customized training (water/sanitation/management) can be offered on request. These can take place in France or abroad or in your company.
For whom?
For Professionals in the Water and Sanitation Sector
Executive Directors
Head of services
Operational Directors
Financial Directors
Executive Officers
Managers
Engineers
Project managers
Training benefits
The AgroParisTech – SUEZ Chair offers specific training courses dedicated to urban water and wastewater services. They bring together experts in the sector and are open to all professionals in these services.
Come and learn about strategic or operational management related to your service, discover new practices to become a change leader and acquire new tools to help lead change.

Human Resources Management


Managerial communication techics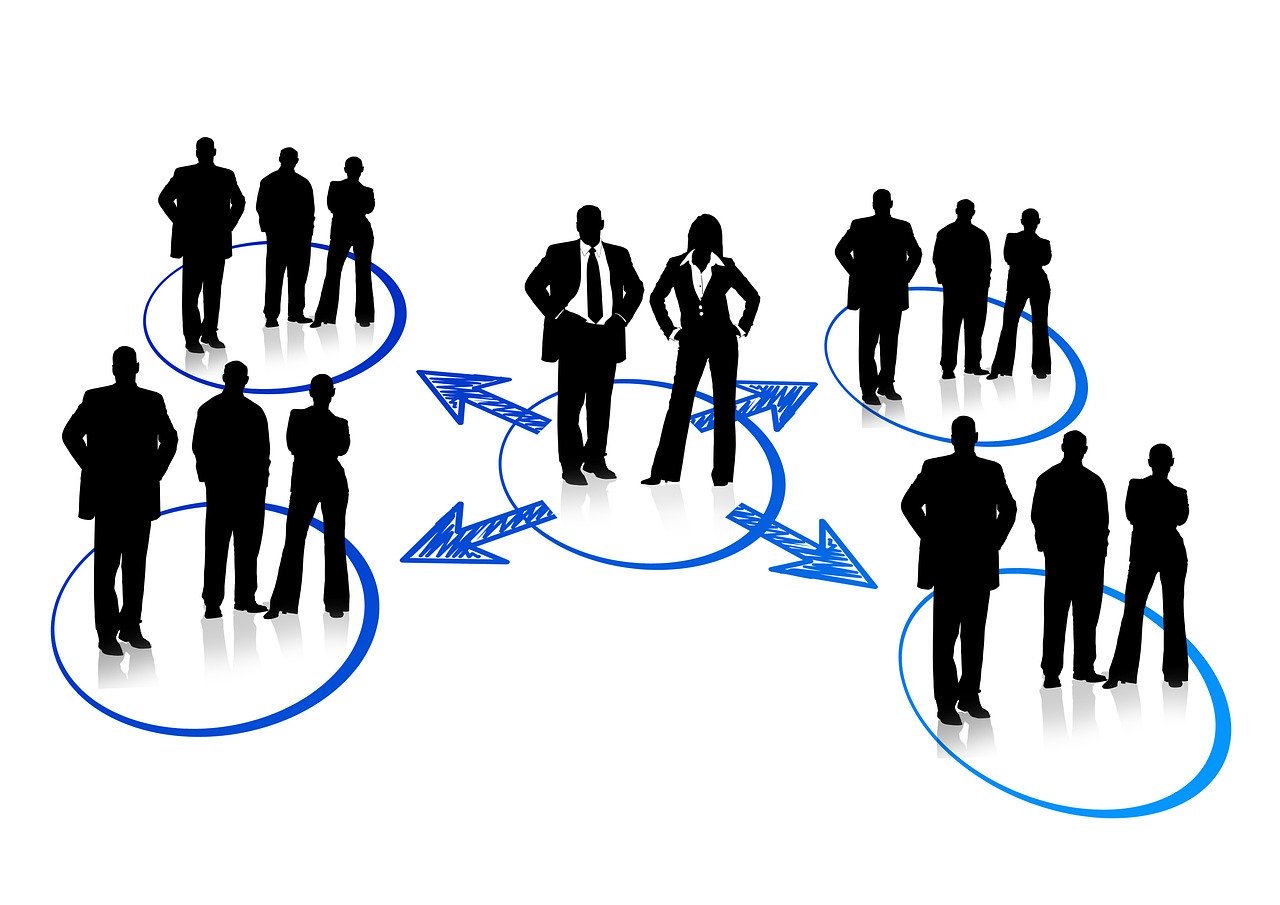 Formation
Analyze the HR challenges of a company strategy and identify all the HR policies to be implemented to support the evolution of an activity.
To develop expression techniques for better management in situations and its strengths in communication.
Human Resources Management training program – June 27,2023 – 1 day
Objectives:
Analyze the HR issues of a company's strategy, and identify all the HR policies to be implemented to support the evolution of an activity
Content:
The stakes, organization, and jobs of the "Human Resources Management" function
Social management control, a key process for steering the company
Skills development, a global approach (skills and career management, training, recruitment) to help an organization's team evolve.
Skills acquired:
To appropriate an operational methodology to deploy a professional HR approach within one's organization and to deploy one's own change within one's organization.
Management Communication Techniques training program – June 28 and 29,2023 – 2 days
Objectives:
Develop expression techniques for better management in situations: motivate and get teams to work together, manage conflicts, debrief, unblock situations, give responsibility
Develop your strengths in communication and rely on methods
Develop your ability to speak in public
Content:
Use of the "Success Insight" tool and management profile for each participant
Understand the different types of management and adapt one's management style according to the context and professional maturity of the employees
Public speaking using appropriate verbal and non-verbal techniques and managing stress
Situational exercises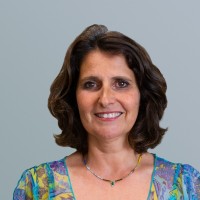 Véronique LEROY – Head of the School of Authenticity: training, conference, pitch, speaking
Whatever the situation: meeting, internal speech, presentation of a project, an offer, the arrival or departure of a collaborator, on stage for a client event, a congress, a trade show, your speeches contribute to your image.
The good news is that public speaking and communication skills can be learned.
It helps you to be the person who is listened to when she speaks. To convey the message that really matters with conviction and authenticity.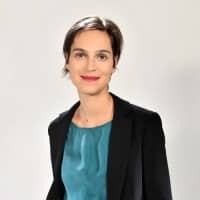 Lucie GASMI, for the past 16 years, has been involved in activities that make a lot of sense: industry serving the environment, water utilities and international cooperation. As HR, the two key aspects of her professional commitment are: supporting teams to work together and supporting international business development. She invests all her rigor, creativity and collaborative leadership in this area!
The richness of the HR profession has allowed her to acquire, job after job, a valuable experience of human nature, and a wide range of expertise that make up this profession: C&B, labor law, educational engineering, social dialogue.
Accommodation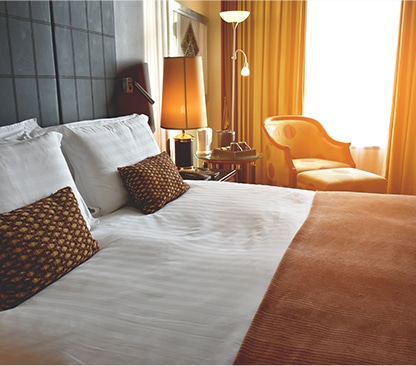 Hotel Héliotel **
Close to AgroParisTech Montpellier center
Appart'Hôtel Odalys City Les Occitanes ****
Close to Montpellier St Roch railway station in the city center
AgroParisTech has a special rate of  70 euros/night (excluding breakfast and city taxes)
https://www.odalys-vacances.com/
For more accommodations