Institutional dynamics
To have a more precise knowledge of the institutional stakeholders, the actions to be undertaken at the institutional level and the strong constraints that frame them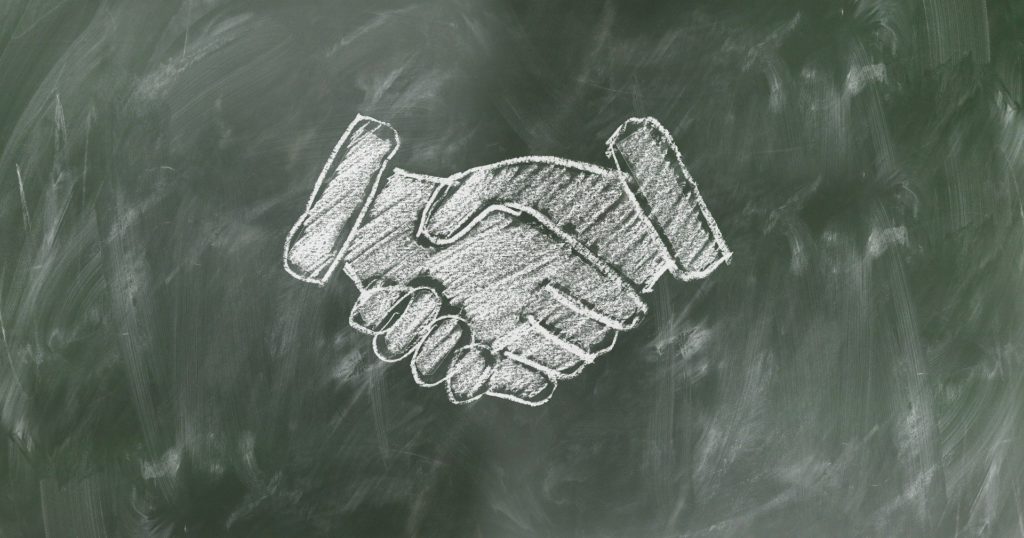 Presentation
The AgroParisTech Chair "SUEZ – General Management of Urban Water and Sanitation Services" through its International Executive Master "Water for All" – OpT offers short training courses around 20 topics.
Their duration varies from 1 to 5 days.
They will enable you to acquire more knowledge and know-how on specific professions in your water and/or sanitation service, or in the sector in the broadest sense.
You will be able to share your working experience with managers coming from different countries such as Cambodia, Pakistan, Sierra Leone, Uganda, Zimbabwe, Sri Lanka, Nigeria, Angola, Georgia, Liberia, Palestine, Ethiopia, Egypt, Sudan, Zambia, Vietnam, Gambia and Indonesia
They are given in French or English.
The teaching is done by professionals with at least 20 years of international experience in the field.
Tailor-made training courses can be offered on request. These can take place in France or abroad or in your company.
For whom?
For professional from water and/or sanitation services
Executive Directors
Head of services
Operational Directors
Financial Directors
Executive Officers
Managers
Engineers
Project managers
Training benefits
The AgroParisTech -SUEZ Chair offers specialized sessions to strengthen your skills in your urban water and/or sanitation service. This training is provided by internationally renowned experts in the sector.
Come and learn about the operational management of your unit and its operating processes, acquire new practices and new tools.

Introduction to the legal rules that organize the water and sanitation services

Enlightening on the multiple organizational choices available in the water and sanitation sector

Raising awareness of the benefits, costs and constraints of these organizational choices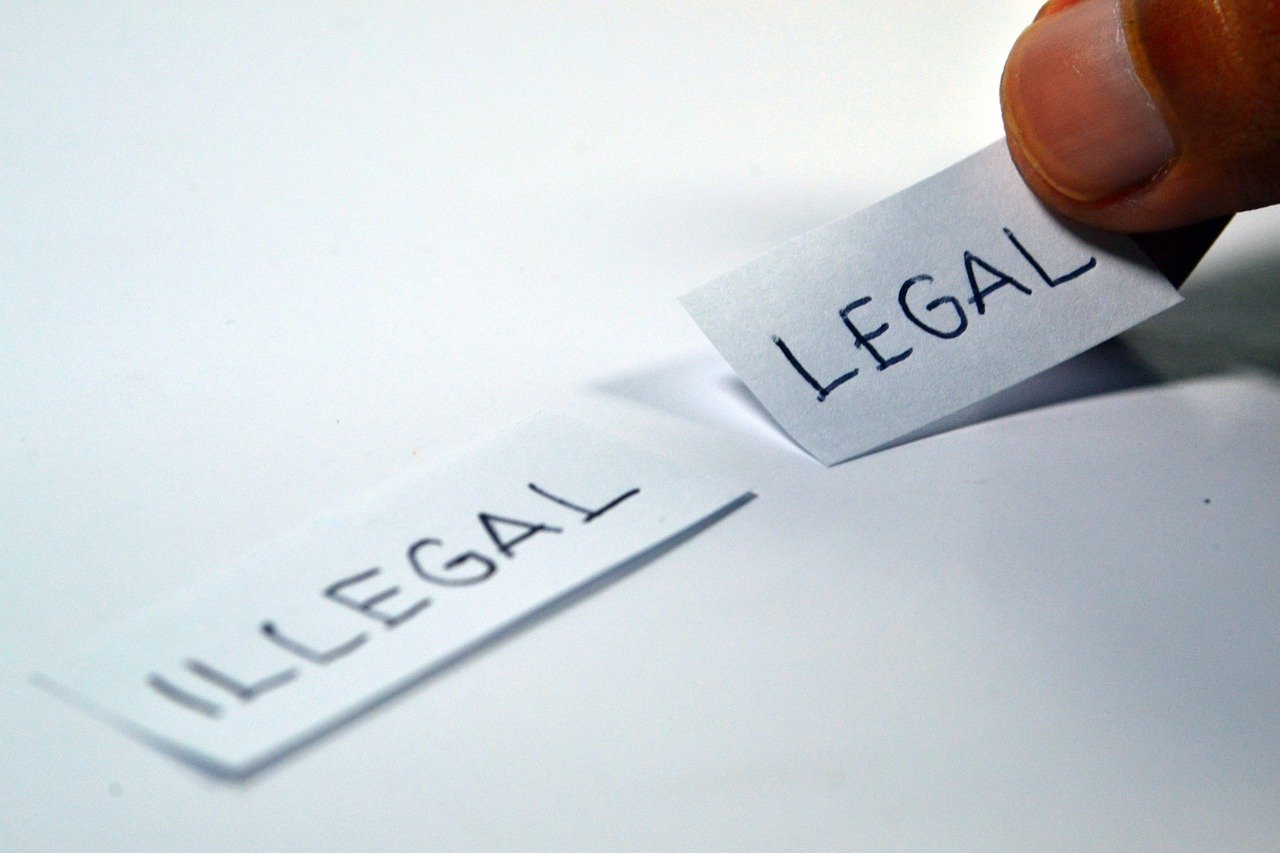 Formation
Introduce the main tools for the analysis of institutions with regard to network infrastructure, in particular water and sanitation.
The emphasis at each stage will be on the knowledge of the participants to feed the analytical framework and the debates:
Legal framework: the rules of the game in the context of network infrastructure and public procurement
The regulatory framework: a comparative approach
The forces driving change in these rules
Institutional issues specific to the water and sanitation sectors (decentralization, delegation, control and enforcement)
The different ways in which these services are organized in different institutional settings
How to assess performance beyond the usual criteria (price, quantity, quality), in particular taking into account what is "socially acceptable" and "politically feasible"
Acquired skills
Participants are expected to have basic knowledge of regulatory institutions and basic knowledge of microeconomics
At the end of these four days, the participants should have a more precise knowledge of the institutional stakes, the actions to be undertaken at the institutional level and the strong constraints that frame them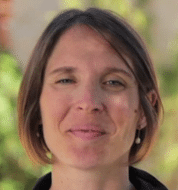 Marine COLON is a water and environmental engineer, and has been a lecturer-researcher at AgroParisTech and the UMR Gestion de l'Eau, Acteurs, Usages (UMR G-EAU) since 2014. She specialises in the management of public water and sanitation services. This specialization was achieved through 6 years of experience in public consulting to water and sanitation utilities in France, and research work. In 2014, she defends a thesis in management sciences on the reform of water and sanitation services in Uganda and Phnom Penh at AgroParisTech, within the UMR G-EAU (based in Montpellier). This work was partly funded by the Suez ParisTech Water for All Chair. Her career has led her to conduct projects in Burkina Faso, India, Uganda and Cambodia. Her research work focuses on institutional change and the development of performance management tools in the sector. Since 2017, she has been in charge of the observatory of competition in the water services concession market in France on behalf of the Agence Française de la Biodiversité (French Biodiversity Agency).
She is a graduate of the Ecole Nationale du Génie des Eaux et de l'Environnement de Strasbourg (France, 2002) and the University of Southampton (UK, 2002) with a specialization in project management in developing countries. She then trained in public policies in the fields of water, agriculture and forestry at AgroParisTech (2010) and trained in public management research at the University of Nanterre in close collaboration with ESCP-Europe and CGS MinesParisTech (2011).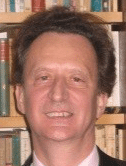 Claude MÉNARD is Professor (Emeritus) of Economics at the University of Paris (Panthéon-Sorbonne) and Senior Research Fellow at the Centre d'Economie de la Sorbonne (CNRS) and Senior Research Associate at Delft University of Technology and CORS, University of São Paulo. Prior to joining the Sorbonne, he taught and held research positions in Canada (his home country) and the Netherlands, and was a visiting professor at many foreign universities. He has published several books and numerous articles in leading international journals on the economics of organizations and institutions, on regulation, and on the economics of infrastructure (a list of publications is available at http://claudemenard.net).
He has also worked frequently for public and international organizations, particularly with the Canadian and French governments, as well as with the World Bank and the OECD, on issues of governance, infrastructure development, and public contracting. In this context, he has been called upon to carry out numerous expert missions in Africa, the Americas and, less frequently, in Asia.
Accommodation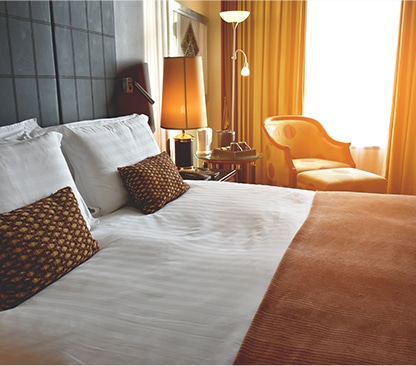 Hotel Héliotel **
Close to AgroParisTech Montpellier center
Appart'Hôtel Odalys City Les Occitanes ****
Close to Montpellier St Roch railway station in the city center
AgroParisTech has a special rate 70 euros/per night (excluding breakfast and city taxes)
https://www.odalys-vacances.com/
For more accommodations