Managerial communication techniques training program
Knowing how to manage, energize your team and how to speak in public

Contact us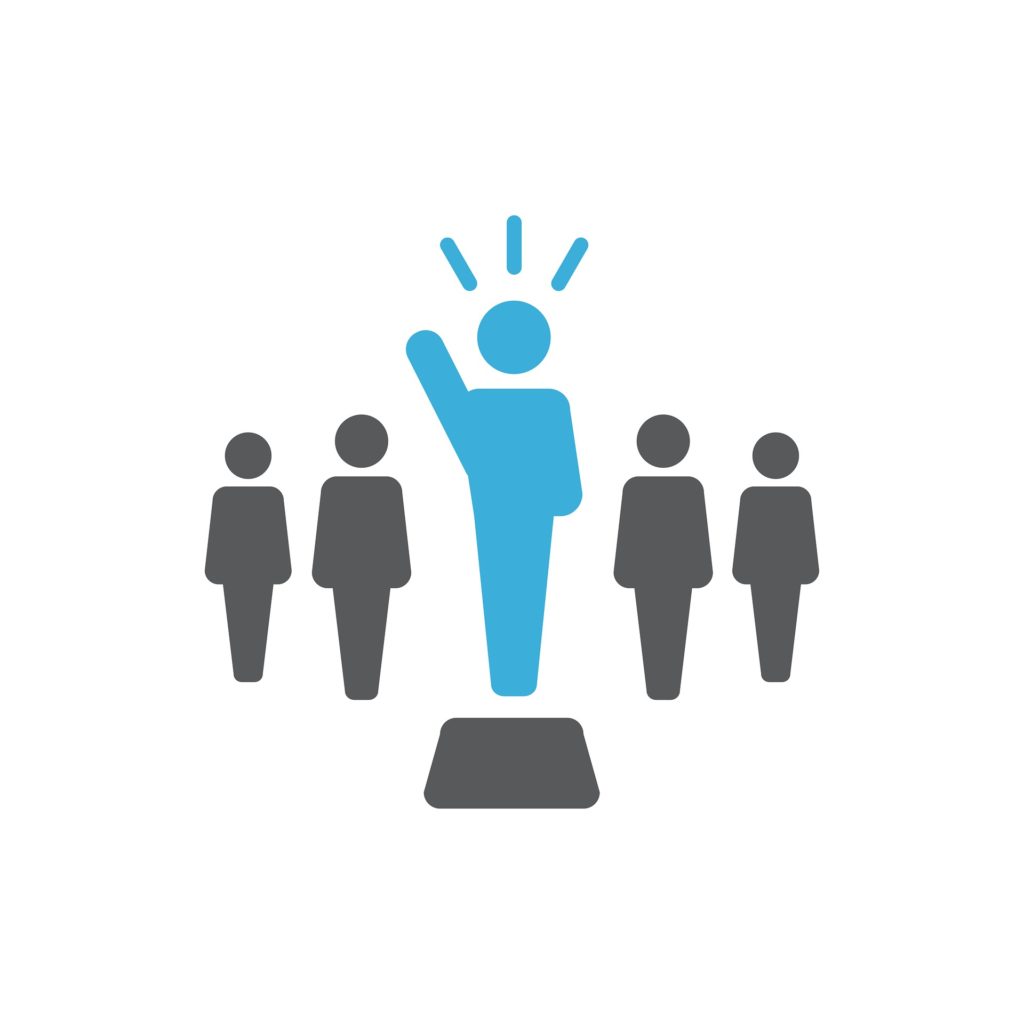 Presentation
The AgroParisTech Chair "SUEZ – General Management of Urban Water and Sanitation Services" through its SPECIALIZED MASTAR "Water for All" – OpT offers short courses composed of 16 modules. Their duration varies from 1 to 4 days.
They can be grouped by Thematic Unit such as Service Economics/Customers and Operations/Governance and Institutional or Innovations.
NEW in 2023: a training course 100% dedicated to sanitation!
These short courses applied to the world of water and sanitation will enable you to acquire more knowledge and know-how on subjects specific to your water and/or sanitation utility, or to the sector in the broadest sense.
They are given in French or in English.
The teaching is done by professionals with at least 10 years of international experience in the field.
Customized training courses (water/sanitation/management) can be offered upon request. These can take place in France or abroad or in your company.
For whom?
For professionals in the water and/or sanitation sector
Executive Directors
Head of services
Operational Directors
Financial Directors
Executive Officers
Managers
Engineers
Project managers
Training benefits
The AgroParisTech – SUEZ Chair offers specific training courses dedicated to urban water and wastewater services. They bring together experts in the sector and are open to all professionals in these services.
Come and learn new practices and tools for better communication with your teams.

Know how to identify a behavioural typology and adapt to it in order to develop its managerial impact

Knowing how to manage and energize a team

  Developing the ability to speak in public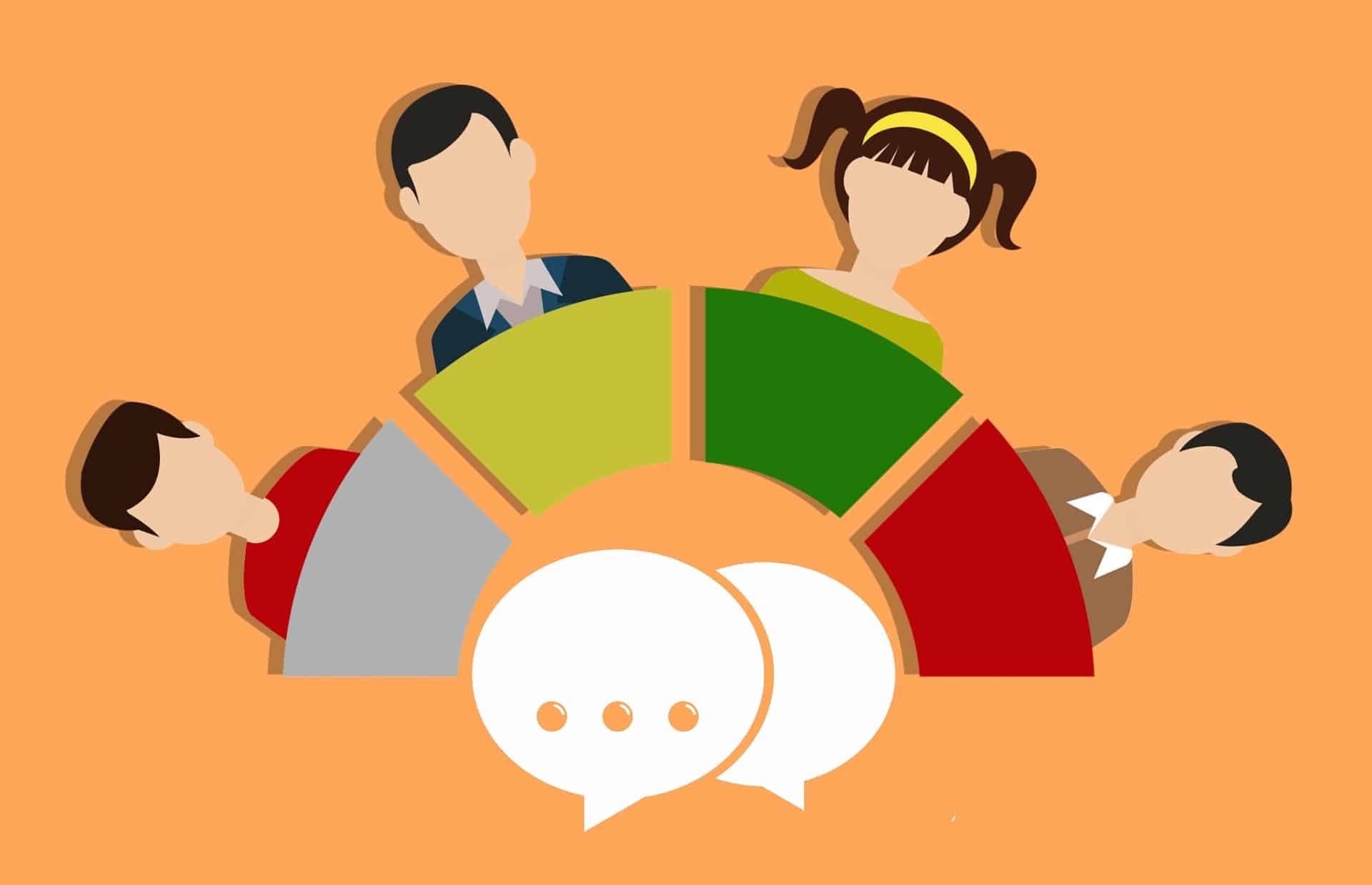 Formation
Develop expression techniques for better management in situations
Develop strengths in communication and rely on methods
Develop the ability to speak in public
Content of the training program:

Use of the "Success Insight" tool and management profile for each auditor
Understanding the different types of management and adapting one's management style according to the professional contexts and maturity of the collaborators
Speaking in public using appropriate verbal and non-verbal techniques and managing stress
Situational scenarios
Skills acquired:
Know how to manage and energize a team
Know how to identify a behavioral typology and adapt to it in order to develop your managerial impact
Speak in public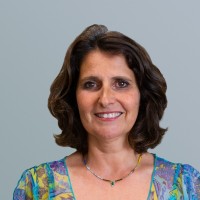 Véronique LEROY
Accommodation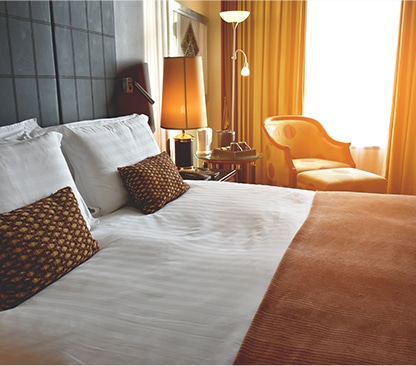 Hotel Héliotel **
Close to AgroParisTech Montpellier center
Appart'Hôtel Odalys City Les Occitanes ****
Close to Montpellier St Roch railway station in the city center
AgroParisTech has a special rate of 70 euros/night (excluding breakfast and city taxes)
https://www.odalys-vacances.com/
For more accommodations