Contractualisation and Public Private Partnership training program
Analysis of sectoral architectures and reform issues and understanding of the success factors of PPPs

Contact us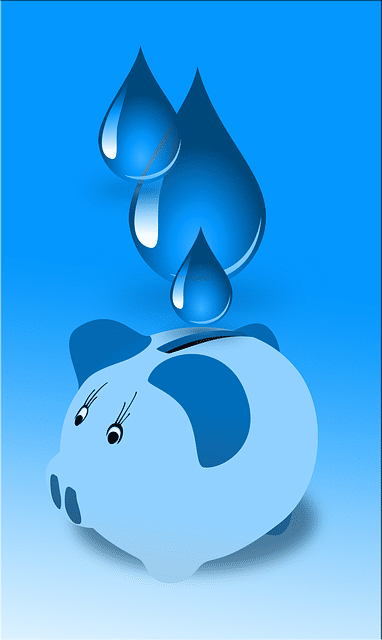 Presentation
The AgroParisTech Chair "SUEZ – General Management of Urban Water and Sanitation Services" through its SPECIALIZED MASTAR "Water for All" – OpT offers short courses composed of 16 modules. Their duration varies from 1 to 4 days.
They can be grouped by Thematic Unit such as Service Economics/Customers and Operations/Governance and Institutional or Innovations.
NEW in 2023: a training course 100% dedicated to sanitation!
These short courses applied to the world of water and sanitation will enable you to acquire more knowledge and know-how on subjects specific to your water and/or sanitation utility, or to the sector in the broadest sense.
They are given in French or in English.
The teaching is done by professionals with at least 10 years of international experience in the field.
Customized training courses (water/sanitation/management) can be offered upon request. These can take place in France or abroad or in your company.
For whom?
For professionnal from water and/or sanitation services
Executive Directors
Head of services
Operational Directors
Financial Directors
Executive Officers
Managers
Engineers
Project managers
Training benefits
The AgroParisTech – SUEZ Chair offers specific training courses dedicated to urban water and wastewater services. They bring together experts in the sector and are open to all professionals in these services.
Come and learn about PPP financing methods, the various existing contracts and the sometimes complex legal aspects.

Analysis of sectoral architectures and reform issues

To know the possible ways of organizing the responsibilities of a department, the actors involved, their links and the financial circuits

Develop partnerships for the articulation of the urban and peri-urban in your city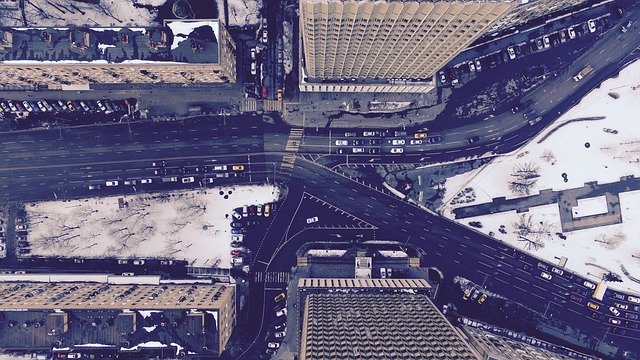 Formation
Analyze the institutional context of the service and the different modes of contracting with local/national authorities, private operators of different sizes and user associations.
Know the possible ways of organizing the responsibilities of a service (ownership, operation and maintenance, asset management, regulation), the actors involved, their links (contractual, regulatory, or implicit), the financial circuits.
To show the interest in developing partnerships at the urban/peri-urban interface (also valid for secondary cities)
Understand the tools of regulation: contracts, performance indicators, tariffs.
Content of the training program:

Public-Private Partnerships (PPPs) and Water and Sanitation Reform:
Contracts and Risks
Motivations for reform
Group case studies on organisational models and stages of reform
Peri-urban and small towns: contractualisation with small private operators:
Work on three standard contracts used for the management of services in small towns
The use of small private operators, the cases of Mozambique and Cambodia/Laos
Conclusions on the tools of regulation
Pricing at the heart of institutional and contractual relations:
Tariff typology
Opposing objectives of pricing
Focus on pro-poor pricing
Case studies: cross-analysis of 4 tariff grids
Skills acquired:
Analysis of sectoral architectures and reform issues
Understanding the types and success factors of PPPs
Analysis of pricing as a regulatory tool
Readings:
Public-private partnerships for urban water utilities: a review of experiences in developing countries; Marin P.; World Bank & PPIAF, 2009 https://openknowledge.worldbank.org/bitstream/handle/10986/2703/53017.pdf?sequence=6
Tapping the Markets: Opportunities for Domestic Investments in Water and Sanitation for the Poor; Sy J. and Warner R. with Jamieson J.; World Bank; 2014.
Claude Jamati worked for 18 years in engineering (transport infrastructure and urban infrastructure projects) at the international level, as an engineer, project manager and then department director. This career has continued for 16 years with water operators working in France and abroad. For 5 years he led the development of the Suez Environment Group in Morocco (1999-2004): PPP mounts in the fields of water, energy and solid waste. Since 2004, he has specialized in the institutional and operational improvement of water and sanitation services. He has worked as an institutional expert at the World Bank Institute (WBI) between 2005 and 2008, for the International Finance Corporation (IFC) between 2006 and 2009 and as a project manager in support of SMEs for the Center for Development of the World Bank. Company (European Union) between 2009 and 2012 in 7 African countries. He is a lecturer at the University of Rennes in France, Institute of Political Studies (Master in Engineering Urban Services Network).

Jan JANSSENS is the Managing Director of JJC Advisory Services, a Swiss-based consulting company. Her main area of ​​expertise is strategic advice and capacity building for institutional reform of the water sector, water services development and public-private partnerships (PPPs). He has more than 35 years of experience in the water and sanitation sector, in projects for major international financial institutions, including the World Bank, the European Investment Bank and local actors ( governments and public or private operators). He has led numerous PPP projects and consultancy assignments in water infrastructure and has worked in sub-Saharan Africa, North Africa, the Middle East and Asia. He is also a member of the AIT Advisory Group for Low and Middle Income Countries (LAMIC) and the International Council (IC) of the American Water Works Association (AWWA). In 2008, he received the Honorary Membership Medal from the African Water Association (AFWA). In 2010, he became an Honorary Associate of the UNESCO Center for Water Law, Politics and Science (University of Dundee, Scotland, United Kingdom). He holds an MBA from Vlerick Gent-Leuven Business School and was a student at IMD Lausanne.
Accommodation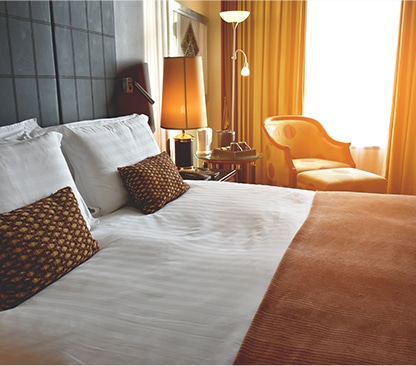 Hotel Héliotel **
Close to AgroParisTech Montpellier center
Appart'Hôtel Odalys City Les Occitanes ****
Close to Montpellier St Roch railway station in the city center
AgroParisTech has a special rate of 70 euros/per night (excluding breakfast and city taxes)
https://www.odalys-vacances.com/
For more accommodations